 Samsung, one of the most trusted consumer electronics brand in Nepal, has announced the special Dashain Tihar Offers, offering up to 30% cashback on the purchase of their selected products, including free installation.
Samsung Nepal; Dashain Tihar Offer
Up to 30% cashback and free Soundbar on purchase of TVs
Up to 25% cashback on Refrigerators and Washing machines
The offer duration starts from the 17th September all the way to the 15th November i.e., from 1st Ashoj to 29th of Kartik. So, if you are planning on upgrading your home appliances, be it TVs, Refrigerators, or Washing Machines, this might be the perfect time to buy.
Samsung TV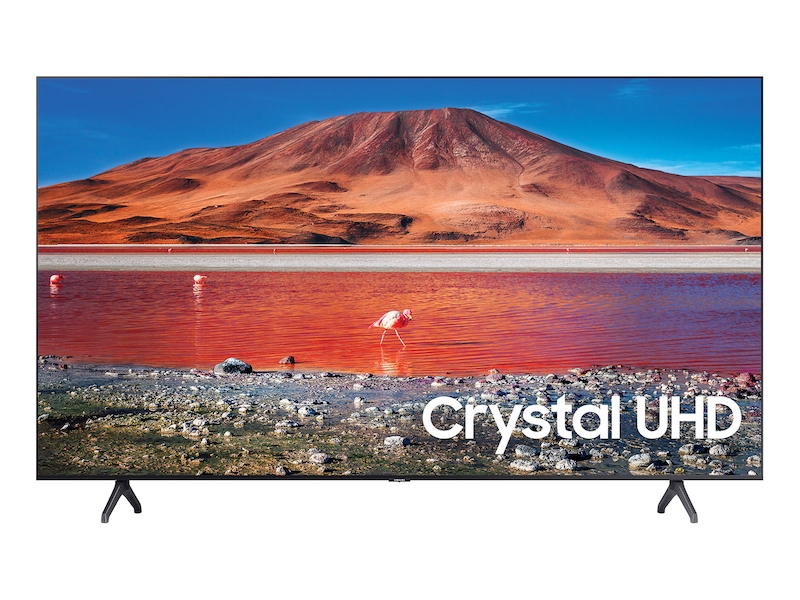 The offer is applicable for a range of Samsung TVs, Refrigerators, and Washing Machines. With the Samsung TVs, you can get up to a 30% discount on your purchase, including a free Soundbar if you upgrade to one of Samsung's premium range TVs. You can also get up to 25% discount on the purchase of a Samsung's Refrigerator and up to 22% while purchasing a brand-new Samsung Washing Machine.
Among the premium range television sets is the Samsung Crystal 4K UHD TVs, known for their lifelike billion true colors in their powerful 4K HD display. Purchase a Crystal 4K UHD TV of 75" or above and get a free soundbar along with a cashback of up to 15%. The Samsung Frame TVs, a tastefully designed TV that lets you design your own style of colorful television with a range of bezel options, can be purchased at a discount of 18%, along with a free soundbar. The QLED TVs, which feature a Color Volume of 100% Quantum Dot Technology, are also available with discounts of up to 19%, along with a free soundbar on every model.
Samsung Refrigerator
The highlight of the festival includes the 5in1 Convertible Refrigerator that comes with a cashback guarantee of up to 25% for purchase of any of its lineup from 345L to 551L range. The French Door Refrigerator, with its 579L capacity is also available at a discount of 21%, a refrigerator known for its innovative convertible French door.
Samsung Washing Machine
Customers can also experience personalized laundry with the AI EcobubbleTM Washer Dryer's suggestive cycles available with a cashback guarantee of up to 20% with their 8kg/12kg variant and get up to 22% discount on the Front Load that comes with Hygiene Steam with a capacity of 8kg/9kg of loads.
Warranty on the Appliances and Durability
10 years warranty on DIT Compressor (refrigerator) and AC
10 years warranty on DIT Motor (washing machine)
Samsung Nepal is also providing free installation on selected items during the offer period. This offer is available throughout Nepal under dealer network of HIM Electronics and Triveni Byapar.