Good News! Now you can check the activities of your friends, who are earning the highest Smart Coins, who is on Top, and what is your own position on the Leader Board in the last 24 hours and since you have signed-up.
Since the inception of Sagoon, it has been surprising its users with various unique features. Be it the concept of the smart coin or posting without revealing the identity, Sagoon has been developing its brand and providing its users with such an amazing platform like no other global social media has offered yet.
Just like it, Sagoon has just rollout an exciting feature that its users would enjoy much in the platform.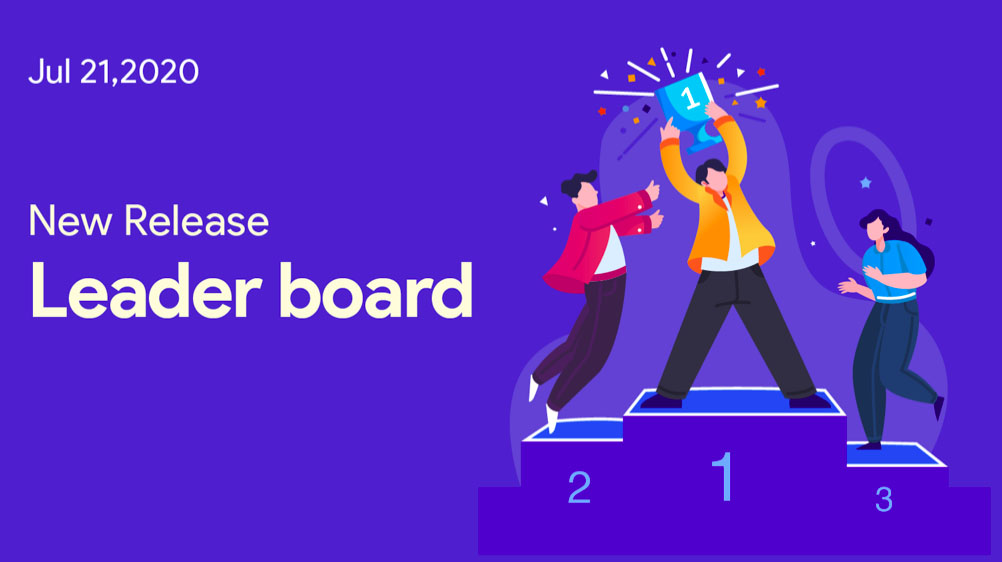 Sagoon Leader Board:
Sagooners know that the platform allows users to not just post the story but to earn while engaging in it. Sagoon's new feature Leader board shows which of your friends are earning the highest Smart Coins, who is on the top, and what his/her current position on the platform.
This feature has 2 sections –Global and Last 24 Hours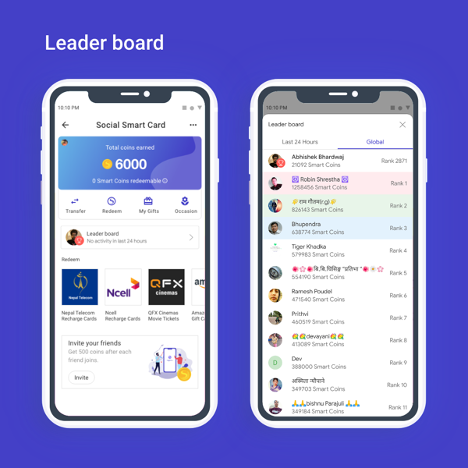 Global – Allows users to see their rank in terms of their lifetime coins earnings among the Global Sagooners. The last 24 Hours shows users' rank in terms of their coin's earnings in the last 24 hours. The first section will keep on updating as one user starts beating others in terms of earning smart coins globally. And the second section will keep on updating every day and will show users' rank based on the earning done in the last 24 hours.
Also Read: Sagoon Collaborates with Prabhu Management Focusing on Making a Learning and Earning Platform
Sagoon allows its users to redeem the smart coins only after they reach the threshold of earning 25000 smart coins. Many users think it is difficult to reach the 25000 smart coins in a short period of time, but the "Leader Board" will show the list of hundreds of users who have earned thousands of Smart Coins in a short period of time and redeeming every day. Our top 3 rank holders on the basis of lifetime earnings are Mr. Robin Shresthaa with 1.2 million smart coins, Mr. Ram Gautam with 8 hundred thousand smart coins, and Mr. Bhupendra with 6 hundred thousand smart coins from Nepal. So, check out this interesting feature and share it with your friends too. If you do not see your name on the list then you might not have been too active in the last 24 hours, stay active, earn every day. And you might be the next one to beat the top three rank holders of the day.