About the Event:
"Safer Internet Day 2020: Together for a Better Internet"
Venue: Texas College Of Management and IT
Location: Sifal, Kathmandu, Nepal
Date: Tuesday, Feb 11, 2020
Time: 1 PM to 3 PM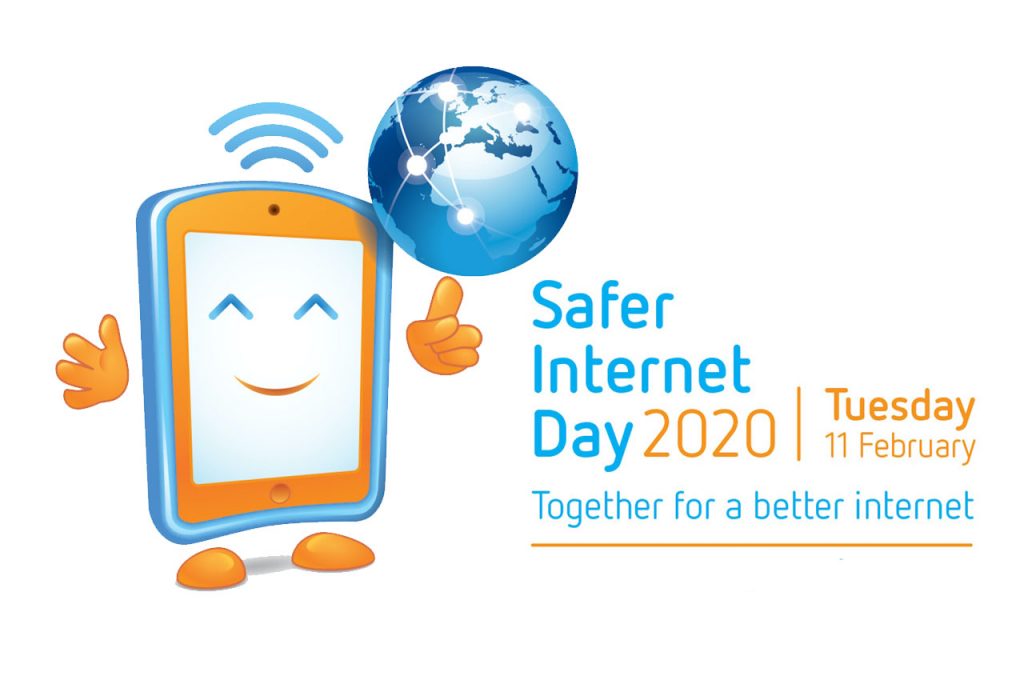 What is Safer Internet Day (SID)?
Safer Internet Day (SID) is organized on February 11 every year by the joint Insafe-INHOPE network, with the support of the European Commission. Safer Internet Day 2020 is going to happen this year too across the globe with the slogan "Together for a Better Internet".

Safer Internet Day in Nepal
This year, Nepal will celebrate Safer Internet Day 2020 on Texas College Of Management and IT on February 11. npCert (Information Security Response Team Nepal), Center For Cyber Security Research and Innovation, One Cover Private Limited is organizing the event in association with Texas College of Management and IT. The Supporting partners for the event are DIT Solutions, Sarvanam Software, ICT Frame Magazine, Gadgetframe, Livenp, Hellosamaj, Techsathi, Techpatro, Biz Sagar, college of information technology & engineering, etc.
Why Safer Internet Day?
It's no secret-using the internet can be risky. Simply scrolling through the Snapchat Discover screen can put your child's privacy at risk. ICT companies collect everything from names and addresses to genders and locations. This can lead to identity theft, child predators, and targeted advertising. And sadly, no adult or child is immune to data dangers. Nepal needs to move from seeing 'protecting children' merely as a response to abuse and neglect to one of promoting the safety and wellbeing of children. There is a demand for a separate law to regulate children's social media exposure in Nepal.