After successful interoperability with the Smart Qr and Nepal India contract for cross-border payments, almost 7+ wallets and 19+ banks are ready to do transactions in India, and Already doing transactions with 4.5 lakh + merchants in Nepal (3.5 lakhs of Nepal pay and other smart qr)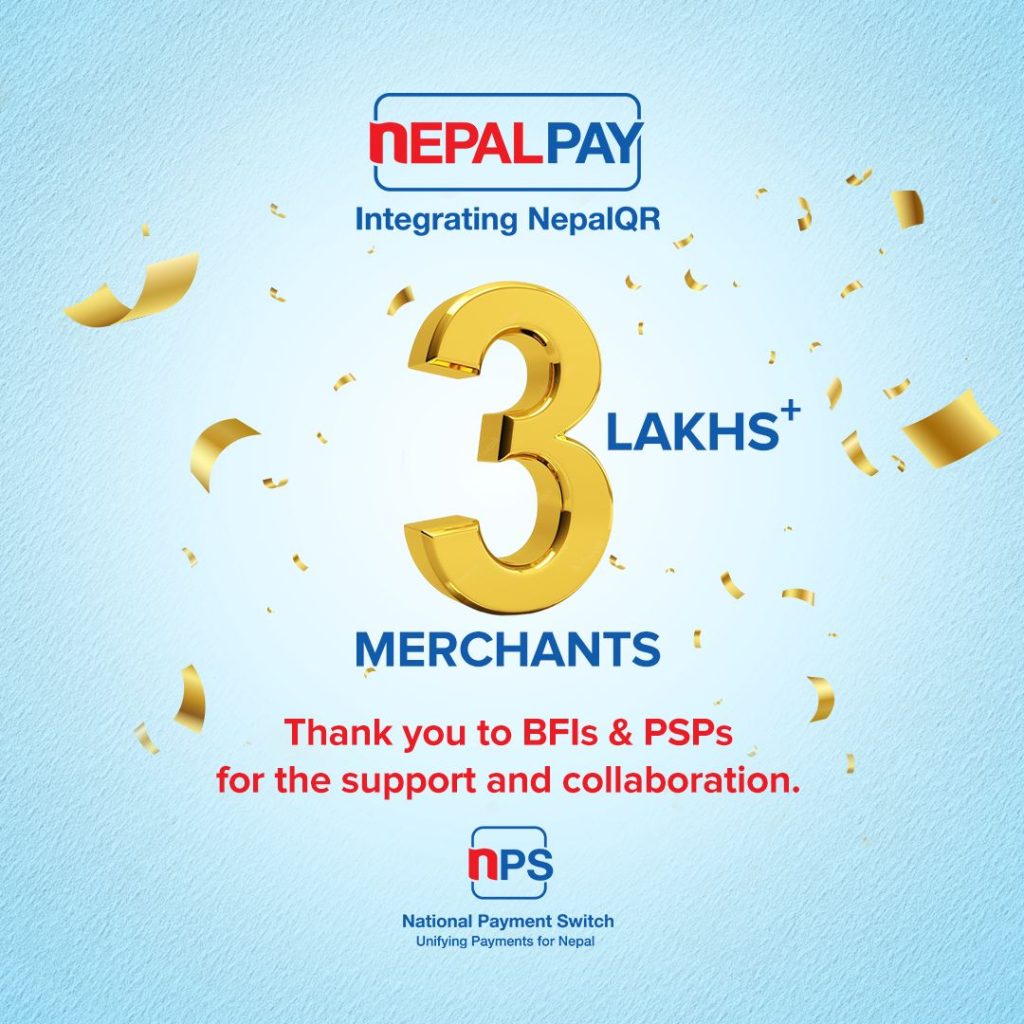 Table of Contents
When we can do the payment in India from those wallets?
As per the market standard and as per the fintech experts we can expect maximum within a new year we will get something new in the fintech industry. It might look like so much longer duration but we should be aware of the software development cycle, scenario, and so many things, it needs time to release the document from both parties, then both parties integrate it into the system then they will test the scenario its difficulties, and everything, so it takes some time, stay tuned with TechSathi we will update it with full detail when it becomes live.
Which wallet will get the first permission to do a Transaction in India?
See this right is reserved with NCHL and being the interoperable network and one of the pioneer PSO they don't discriminate between companies but if any changes are needed in the recent infrastructure then of course company having good human resources will be ready first to do the payment in India.
You Will love to read : Dear NTA, Please Stop This
How can I become a merchant of Nepal Pay QR?
It's easy to become a merchant of Nepal pay Qr. If you want to accept payment from the people having cards and using Moco you can contact Moco digital wallet . And if no you don't need that you want to go with another you can go with moru digital wallet or HBL Bank Or nic Asia bank, You can contact any entity from the below table:
Agricultural Development Bank
Citizens Bank
Kumari Bank
Laxmi Bank
Machhapuchhre Bank
Nepal Investment Mega Bank
Nepal Bank
Nepal SBI Bank
NIC Asia Bank
NMB Bank
Prabhu Bank
Sanima Bank
Sunrise Bank
Siddhartha Bank
Standard Chartered Bank
Garima Bikas Bank
Jyoti Bikas Bank
Kamana Sewa Bikas Bank
Shine Resunga Development Bank
Central Finance
Goodwill Finance
ICFC Finance
Pokhara Finance
Is my bank/wallet ready to accept payments through Nepal Pay QR?
See most of the wallet and banks are ready to accept payments from Nepal pay qr but if your banks or wallet comes under this list then you should be able to do payment in Nepal pay qr,
ADBL Smart (Agricultural Development Bank)
Citizens Smart (Citizens Bank International)
EBL Touch 24 (Everest Bank)
Global Smart Plus (Global IME Bank)
HI-MB (Himalayan Bank Limited)
Kumari Smart (Kumari Bank)
Laxmi Bank Mobile Money (Laxmi Bank)
MBL M-Smart (Machhapuchhre Bank Ltd.)
NIMB Smart (Nepal Investment Mega Bank)
MoBank App (NIC Asia Bank Limited)
eNMB (NMB Bank)
Digi Prabhu (Prabhu Bank)
Prime Smart (Prime Commercial Bank)
RBB Digital Sansar (Rastriya Banijya Bank)
Sanima Sajilo e-Banking (Sanima Bank)
Sunrise Smart+ (Sunrise Bank)
Garima Digital Batuwa (Garima Bikas Bank)
KS iMobile (Kamana Sewa Bikash Bank)
Goodwill Finance Smart (Goodwill Finance)
ICFC Finance Smart (ICFC Finance)
Samriddhi Mobile Banking (Samriddhi Finance)
CellPay (Cellcom Pvt. Ltd.)
Hamropay (Hamro Patro Pvt. Ltd.)
iCash Nepal (Galaxy International Pvt. Ltd.)
Moru – Digital Wallet (Pay Nep Pvt. Ltd.)
N-Cash (Sulav Pay Private Limited)
SajiloPay Digital Wallet (Sajilo Pay Payment Services Pvt. Ltd.)
connectIPS Mobile App (Nepal Clearing House Limited)
Ime pay
Khalti
Verdict
This fiscal year 2080/81 will be an interesting year, with some new brokers, some more cross boarder payment, some more wallets some more fintech companies, Are you excited to explore? Share Your thought below