 Huawei's Market Situation
After the US ban on Huawei, it was stripped of access from Google Mobile Services (GMS) which badly affected the market of Huawei smartphones all around the world except in China. Despite the ban, Huawei still managed to maintain around 10% smartphone market share which is quite impressive. (Note – Samsung – 30%, Apple – 25%). I can see why many people are expecting Huawei to end the monopoly of Google and Android. So today, let us take a look at Huawei's first step towards that big goal.
I still vividly remember my experience with Huawei Mobile Services (HMS) and finding alternatives for GMS. It was quite a struggle as you can see in the video below.
Harmony OS Overview
According to Huawei, Harmony OS is a full-scenario distributed operating system for the Internet of Everything (IoT) era. Huawei hopes to work with equipment manufacturers and application developers to create a super terminal experience for the IoT era. Well, it basically means that the same Harmony OS will be used for all kinds of IoT devices ranging from smartphones to various gadgets.
If you remember, Harmony OS 1.0 announced about a year ago was limited only to smart screens. Similarly, Harmony OS 2.0 was announced a few months back. What the company announced in its official event on December 16, 2020 is an open public beta for mobile developers along with support for some Huawei devices mentioned below. It means that smartphones can finally run Harmony OS for the first time but there's a catch.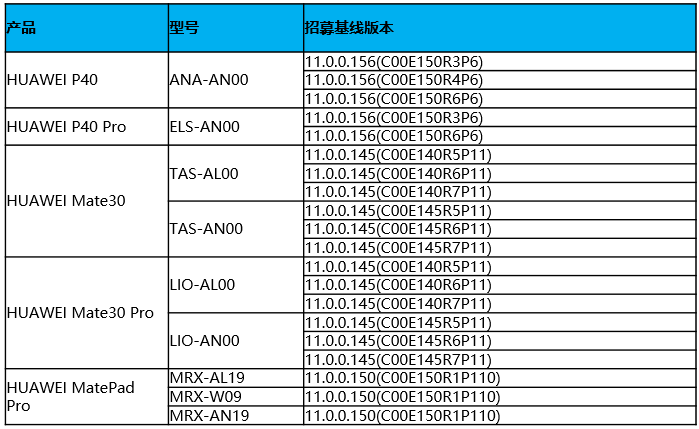 Harmony OS 2.0 Mobile Developers Beta Registration
If you are a Huawei developer or would like to wait in line to experience the Beta – Sign up here.
The following notes explain that general consumers like us still need to wait some time before getting to experience that new cooked up OS from Huawei.
Official Note 1: This Beta has limited OTA recruitment for developers, and priority is given to developers whose apps have been put on the Huawei app market. Developers who have not been put on the HUAWEI application market can use the remote simulator in HUAWEI DevEco Studio to experience it.
Official Note 2: The list of system versions currently supporting OTA upgrade is HUAWEI Mate 30, HUAWEI Mate 30 Pro, HUAWEI P40, HUAWEI P40 Pro and HUAWEI MatePad Pro.
Huawei also stated that it will let users roll back to EMUI 11 in case they wish to opt-out from the Harmony OS 2.0 beta on their devices.
Interesting Fact About Harmony OS
Did I forget to mention that the update to Harmony OS 2.0 is supported via OTA (On The Air) download ? Also, what I stated in the title of this article isn't false. Huawei has confirmed that Harmony OS supports Android apps. The new OS is just a change in the bottom layer of the system (kernel) and the beta version looks highly similar to EMUI 11. In layman terms, Android + EMUI is changed to Harmony OS 2.0 + EMUI.
Harmony OS 2.0 Features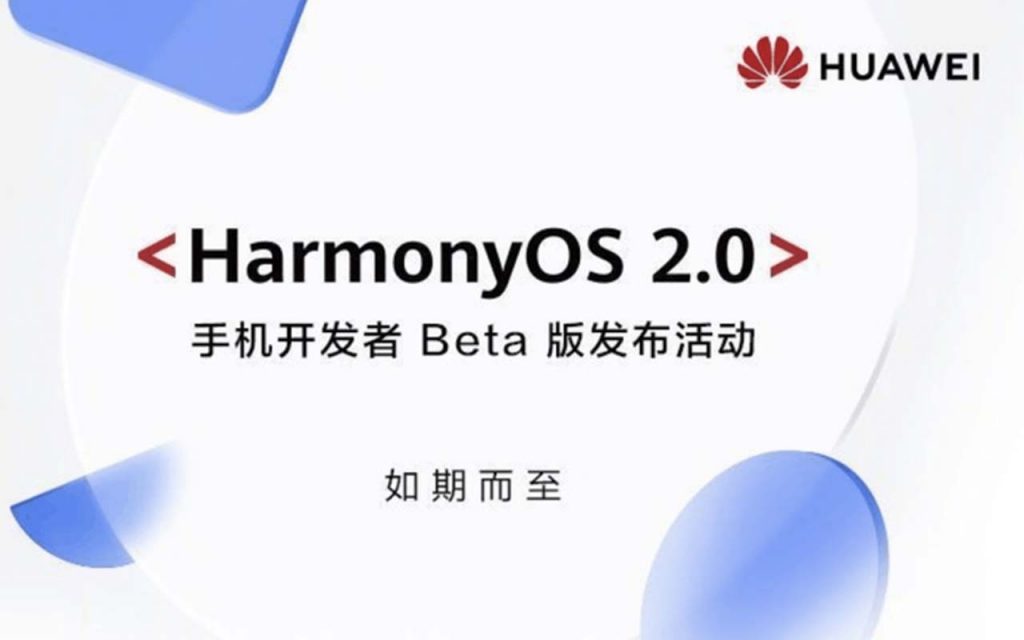 According to Huawei's claims, this OS is much more refined and smoother than when EMUI ran on Android. It doesn't mean that the system has no bugs and is stable for normal consumer experience. That will still take time. Huawei's vision shows that by the end of year 2021, Huawei smartphones will fully embrace Harmony OS.
Now, let us look at some arsenal Harmony OS 2.0 provides to its mobile developers. Source: Huawei
15000 + APIs (support the development of mobile phone/PAD, large screen, wearable, car and machine applications)
DevEco Studio 2.0 Beta3
Brand new mobile phone UI controls, adding 50+ UI controls for developers to develop mobile HarmonyOS applications. It also unifies the UI interaction experience of multiple devices.
The HarmonyOS application framework supports mobile phones and rapid migration. It also supports swift connection and circulation. There is a no-installation loading of HarmonyOS applications on multiple devices.
Provides Windows and Mac platform development and compilation toolchain experience. This is convenient for developers to quickly develop HarmonyOS applications.
Provides 40+ Sample Codes for mobile developers. This is convenient for developers to quickly understand and adapt to HarmonyOS interfaces and development methods.
Distributed capability interfaces such as multi-modal perception support multiple usage scenarios.
Offers a standard input method framework and capabilities
Provide standardized telephone system interface capabilities.
Uses a barrier-free development framework
Provides standardized distributed data management capabilities. Developers can call standardized distributed DB interfaces to realize real-time data synchronization between devices.
Enhance the account system capabilities, and include accountless devices into the HarmonyOS system.