 Google I/O 2022 event just happened last night and the event was full of announcements and confirmations on some of the leaks. Various smartphones and news regarding the update on different applications were the highlights of this Google I/O 2022 event. What really happened at the event? In this article, we will recap the event for you.
Key Notes from Google I/O 2022:
1. Release of Android 13 Beta:
Finally, Android 13 Beta has officially been released after waiting for months and months. It will come with a lot of features that are interesting and will surely captivate its users. Currently, the Beta version is only available to a few hand-picked devices from different companies like Google Pixel Series, ASUS, OnePlus, OPPO, Realme, Techno, ZTE, Nokia, Sharp, Vivo, and Xiaomi.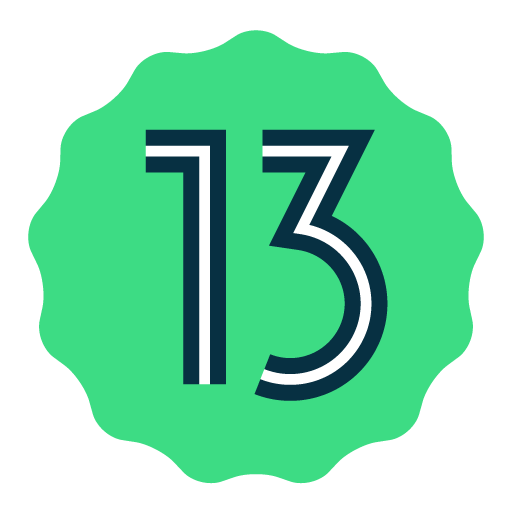 2. Announcement of Google pixel 6a:
People have been waiting for the new Google Pixel 6a for a long time and finally, it has been announced at the Google I/O 2022 event. Pre-order of this smartphone will be starting on July 21st and it would cost $449. It will come with the same Google Tensor chip that was used in its predecessors and it will have an IMX363 sensor main camera as well as it will feature an IMX386 sensor Ultrawide camera. It will have 6GB RAM and 128GB of internal storage. The Google Pixel 6a will receive security upgrades for the next five years.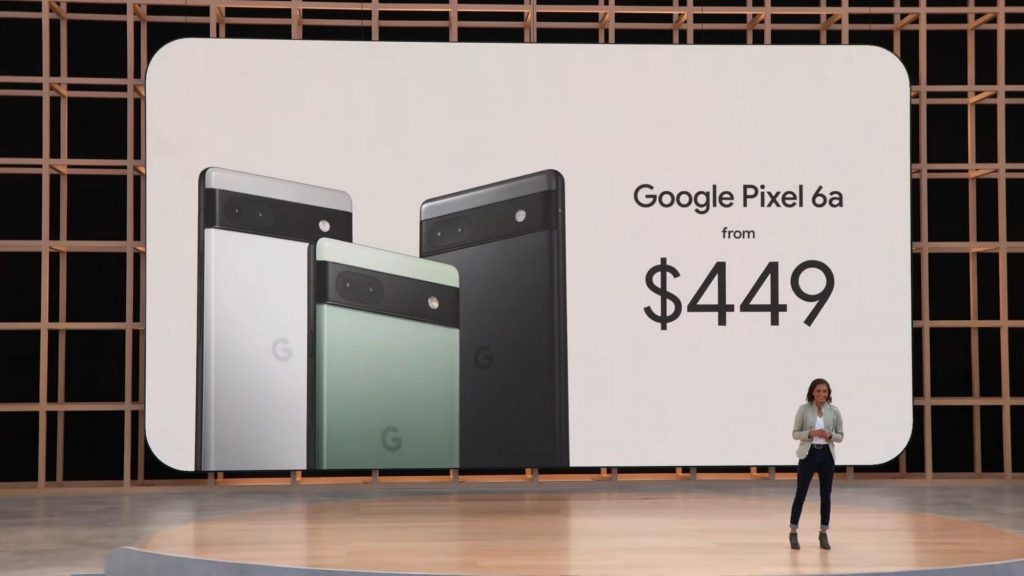 Read about: Google Pixel 6a To Launch at Google I/O 2022: Price, Specs, and Features
3. Announcement of Google Pixel 7 series and leaks confirmation:
The Pixel 7 series, Google's forthcoming flagship, has been confirmed at the event. Its design was leaked before it has been announced and when it was announced, the leaks were confirmed true because there is no difference in the look and design of the Google Pixel 7 from the leaks. The Pixel 7 will most likely have an improved Tensor chipset, a better camera, and an aluminum camera bar instead of the glass camera bar found on the Pixel 6 series. The Pixel 7 series, as is customary for Pixel devices, will be released in the September of this year and it will have Google Pixel 7 and Google Pixel 7 Pro.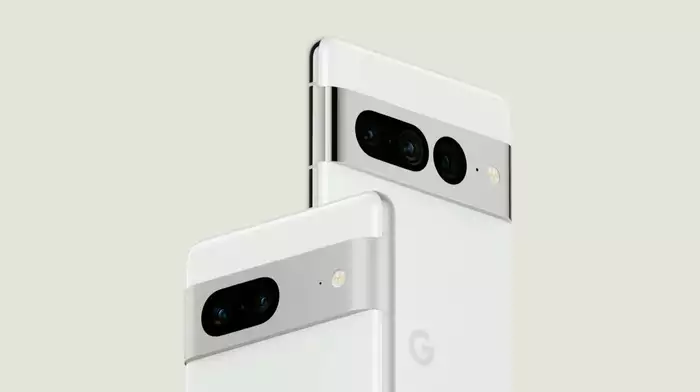 4. Announcement of Pixel Watch:
Google has announced its first smart wear in the form of a smartwatch and it will run on Wear OS as well as will have the Fitbit features such as Sleep monitoring, heart rate monitoring, and other workout-tracking features are also available. If you have any smart devices in your home then you will be able to control them with your wristwatch.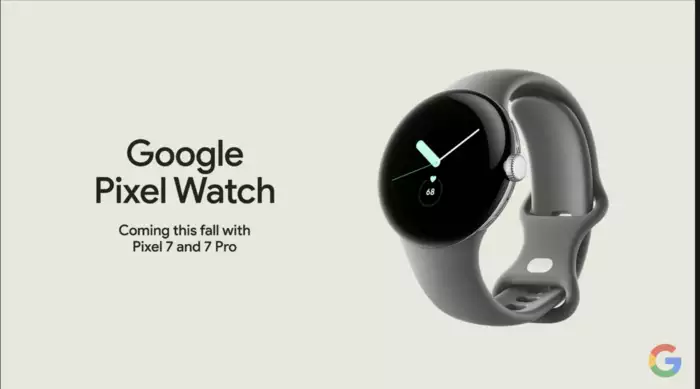 5. Announcement of Pixel Buds Pro:
With active noise cancellation, Pixel Buds Pro has been announced at the event and it is the successor of the Pixel Buds. It will cost $199 and you will be able to pre-order them on July 21st and will be officially launched on July 28th. This will be arriving in four different colors along with features like active noise canceling, multi-point connectivity, and transparency mode. It would run smoothly for 11 hours if it is fully charged once.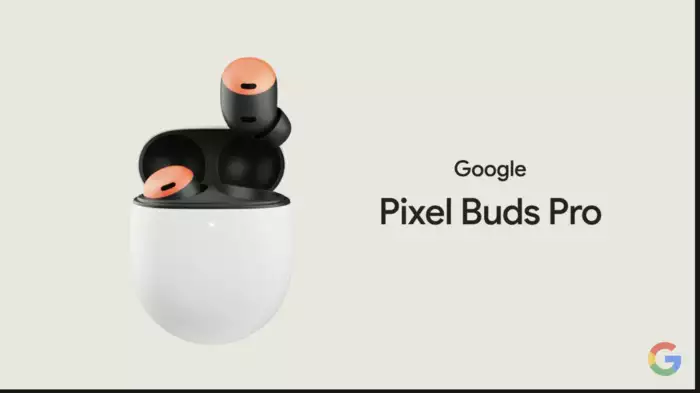 6. Announcement of Google Pixel Tablet:
At the Google I/O 2022 event, Google announced their Pixel tablet which will be coming into the market in the year 2023. It will include the updated version of Google Tensor and POGO pins on the rear for accessories such as keyboards as well as it is being marketed as a companion to Google's Pixel smartphones.
These were all the highlights of the Google I/O 2022 event. The various announcements from this event are very intriguing to watch. Finally, the Google Pixel 6a has been announced at an affordable rate as well as we all are excited about the announcement of the Google Pixel 7 series. Google I/O 2022 was full of confirmation on the leaks and new smartphones announcement on its first day.