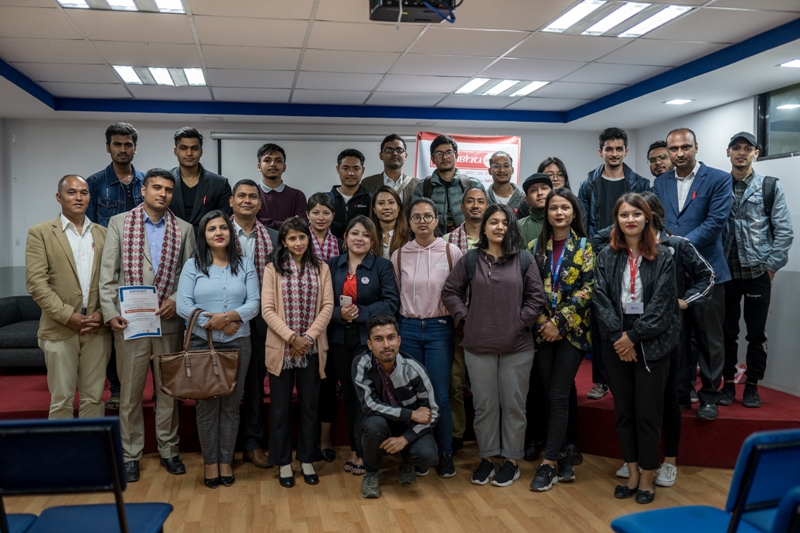 ICT Frame Magazine hosted Nepal Software Meetup # 1, the first software meetup of this kind successfully in Nepal on 13th Baisakh 2076 at Softwarica College of IT and E-commerce. The event was Hosted by ICT Frame Magazine and DIT Solution, Sponsored by Prabhu Pay Digital Wallet and Supported by npCert, National ICT Council, Centre For Cyber Security Research and Innovation, One Cover Pvt. Ltd., TechSathi and Tech Patro.
Nepal Software Meetup #1 was focused on identifying the challenges and exposing the opportunities of Nepal's software industries.
What was the event for?
To discuss about the problems, challenges and opportunities in IT sectors and Software Industry in Nepal.
To know and fill up the gap between the freshers and the professionals in the industry.
To connect the industry professionals and new graduates.
To share experience, expertise and skills with each other regarding the various aspects fields in the industry.
To see the Nepalese economy and market status bloom with the rightful share of the Software Industry as it is happening Worldwide.
Whom was the event for?
All sorts of professionals in Nepal's Software Industry
Large Industry Leaders
Medium level Professionals
Startups
New Graduates
Newcomers of the industry
And to all those who it may concern.
Speakers
Surendra Neupane

Srisha Maharjan

Sudip Ghimire

Sarita Shrestha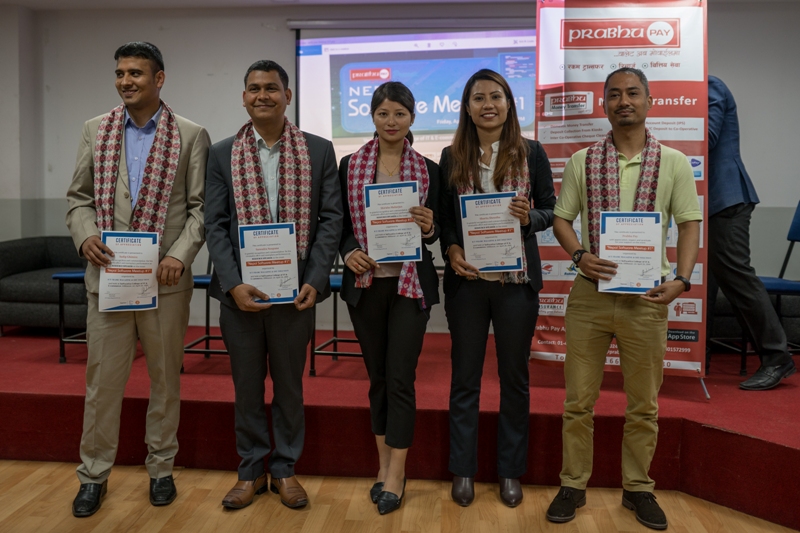 Meetup Summary
Executive Director of Search Technology, Surendra Neupane discussed the challenges that the Nepali Software Industry is still facing.
"Foreign software companies specially the Indian software companies has occupied the software market in Nepal and Nepali software industry is still unable to makeup its market place in the country" he added.
At last, he suggested to discourage the foreign software products and give market to the genuine local software for the development of Nepali software industry.
Srisha Maharjan talked about her own attempt to develop an online platform to globalize Nepali poem which allows the Nepali Poet to share their poems globally reach out to the international media.
Sudip Ghimire, another young entrepreneur, shared his own experienced about the challenges to establish an IT company outside the valley. Most of the industry professional are centered in Kathmandu and they do not want to work outside Kathmandu. Thus, new companies in other part of the country lack required human resource.
Sarita Shrestha, head of Bidhan Online Sales Platform, talked about the Online Startup which provides medicine delivery service. She also talked about the possibilities of the company's growth. She also mentioned that users can get the service as per their demand using Bidhan Online App.
Nepal Software Meetup #1 aims to help the policymakers to make appropriate policies on for the development and expansion of the IT sector in Nepal.