Normally, students wish to go out to buy themselves something to eat and be back on time but can't because going to a resto, ordering, and eating makes them run late for classes. They don't wish to eat from the canteen because the college canteens are not managed. Also, they could have prepared something from home and taken it as a tiffin; however, this is not easy for students who read during the morning shift. Are you one of those students? If you are, let me tell you that we have got a solution for you in this article so read to the bottom.
You may always have wanted to go out to eat and be back on time; but have you ever thought of ordering food from the college? Probably not. Again this is not possible through the popular food delivery platforms for morning shift students and even if you have done it as a day shift student, the process may not have been timely. It is because the targeted customers of the common food delivery platforms are not students. Ordering food (but not from the normal platforms) is the solution I was talking about previously. You have to order from the right platform.
So, from what platform shall a college student order tiffin?
The right platform is Collegetiffin.com. Collegetiffin is a food ordering platform for college, university, coaching center, and educational institution students that makes it easy for students to order food from nearby restaurants as well as the college canteen. It is a connecting link between the students, restaurant partners, and colleges developed for serving their multiple needs.
How does it makes ordering food easy?
Collegetiffin overcomes the disadvantages as students can pre-order food before going to resto or canteen so they don't need to wait for the food. It provides a management system for the canteen and restaurants to list foods, generate invoices, and sell food items smoothly.
How to bring services of Collegetiffin at a college?
For bringing the services of Collegetiffin at your college, you need to fill out a form. Follow the process below.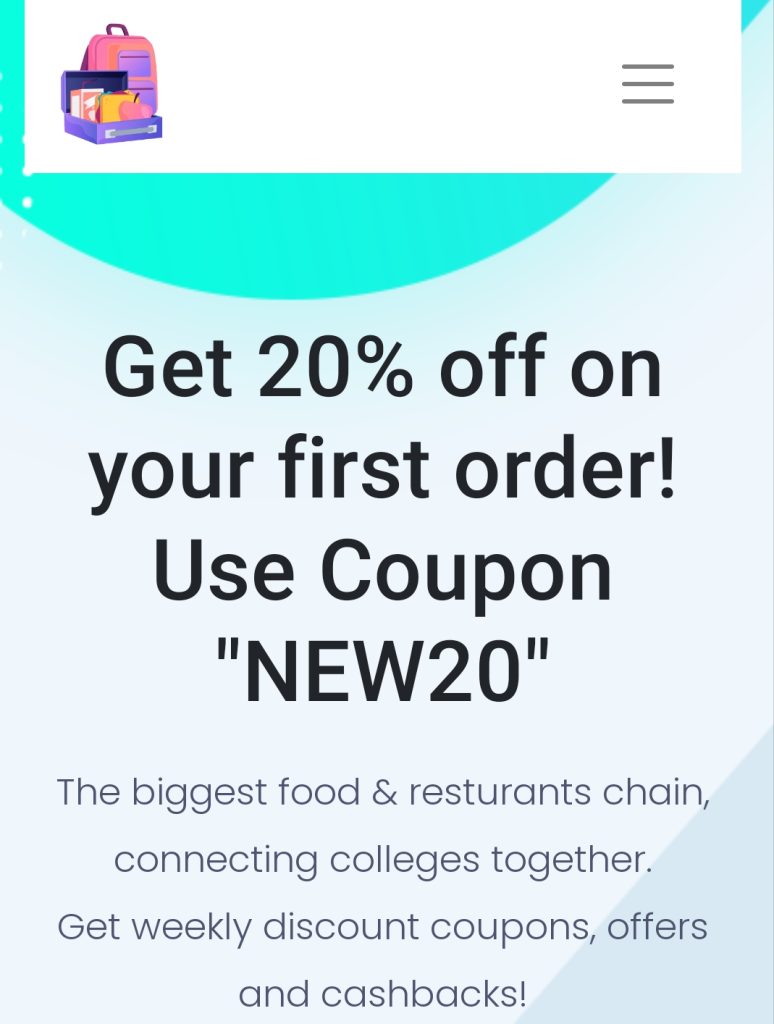 Tap on 'Apply your college'.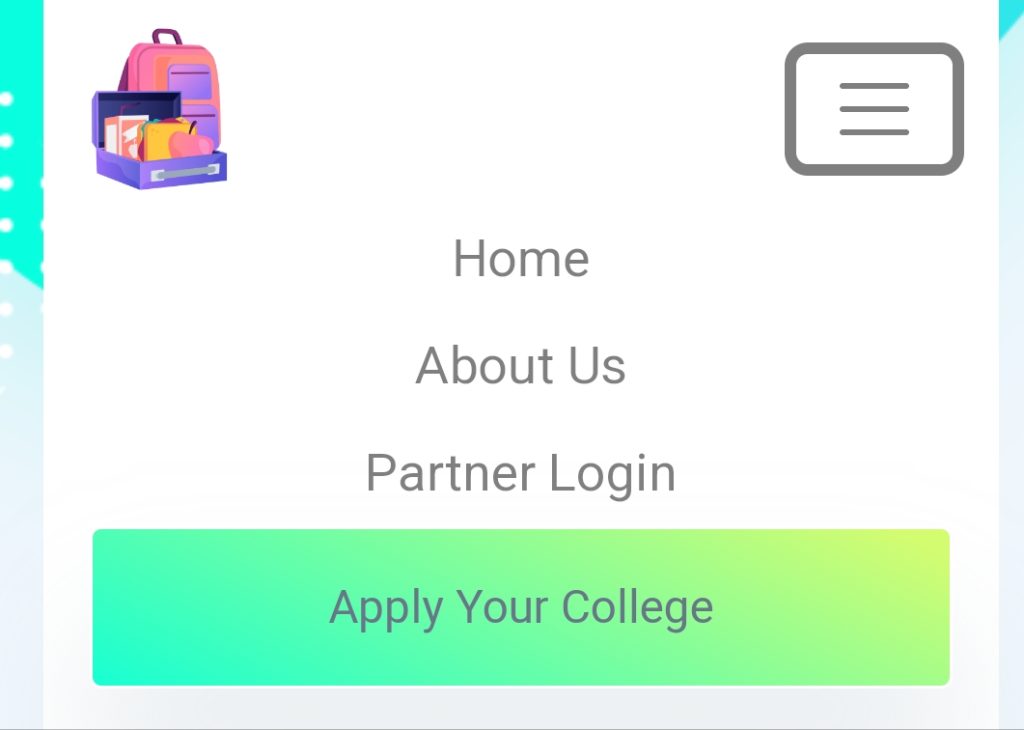 Enter the name and address of your college along with the number of restaurants near it and tap on next.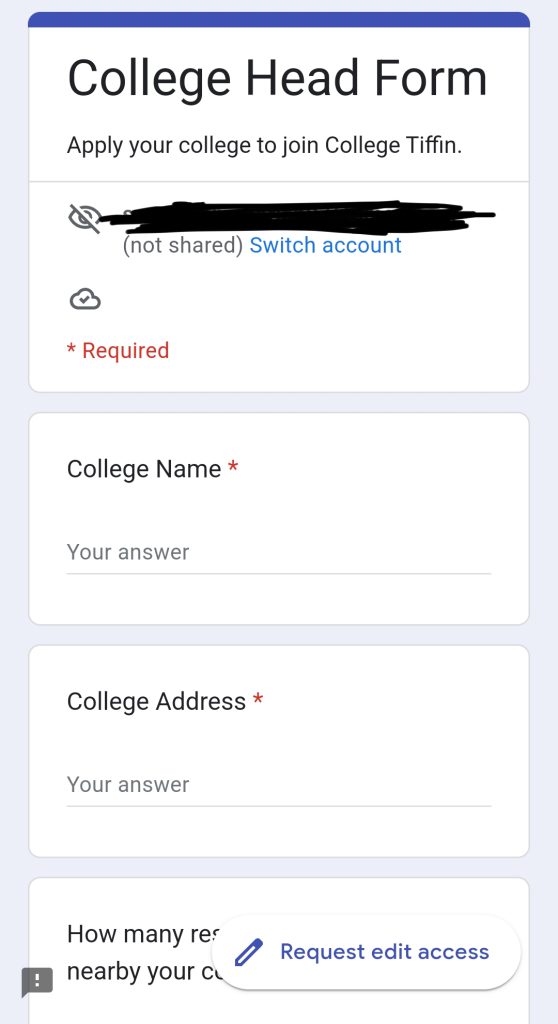 Now, enter your personal details and tap on 'Submit'.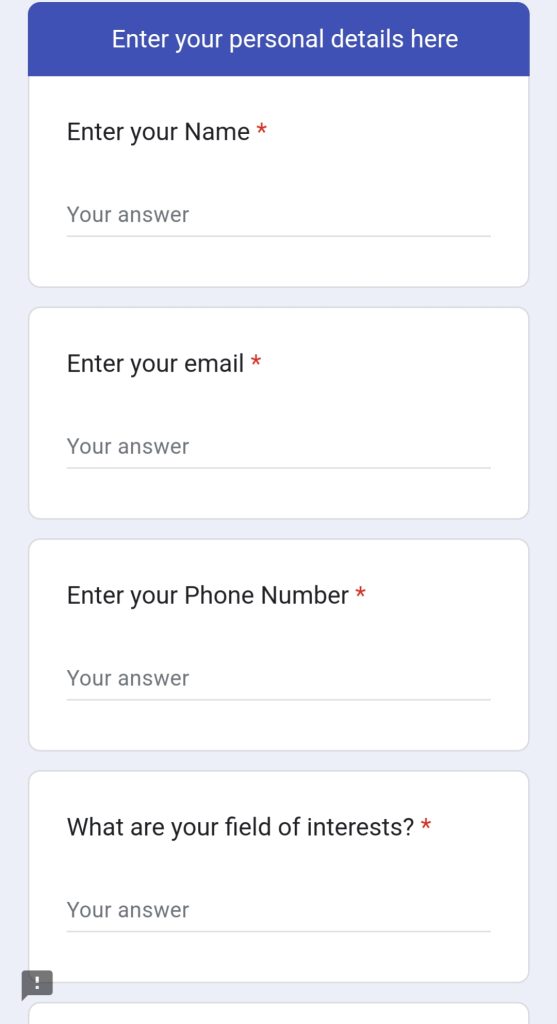 Doing this, your form will be submitted to the management team of collegetiffin. Once they see your form, they will approach all the nearby restaurants and your college canteen, negotiate with them and include them in the app.
How to order food from the Collegetiffin app?
First of all, download the app from google play store or app store.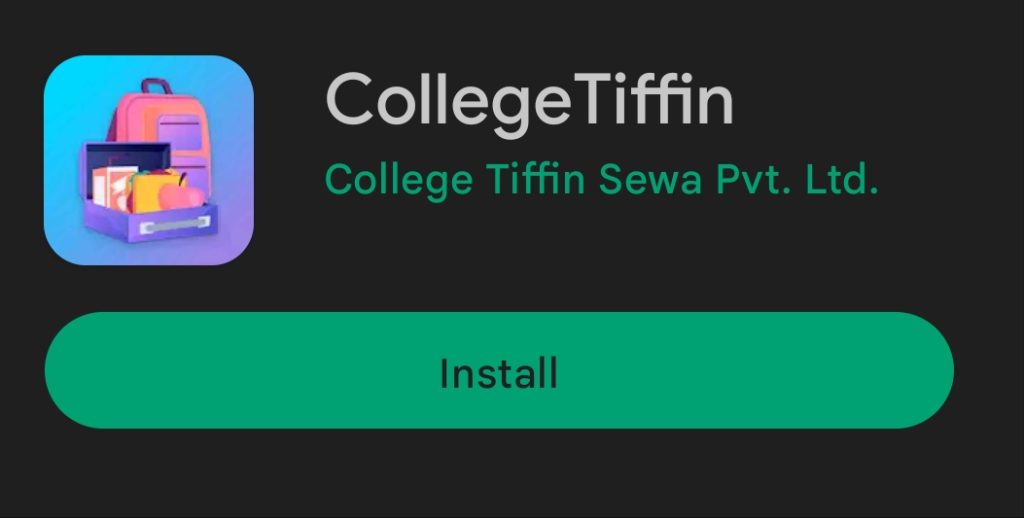 Once it is downloaded open it and select the language and tap on 'Save'.
Create an account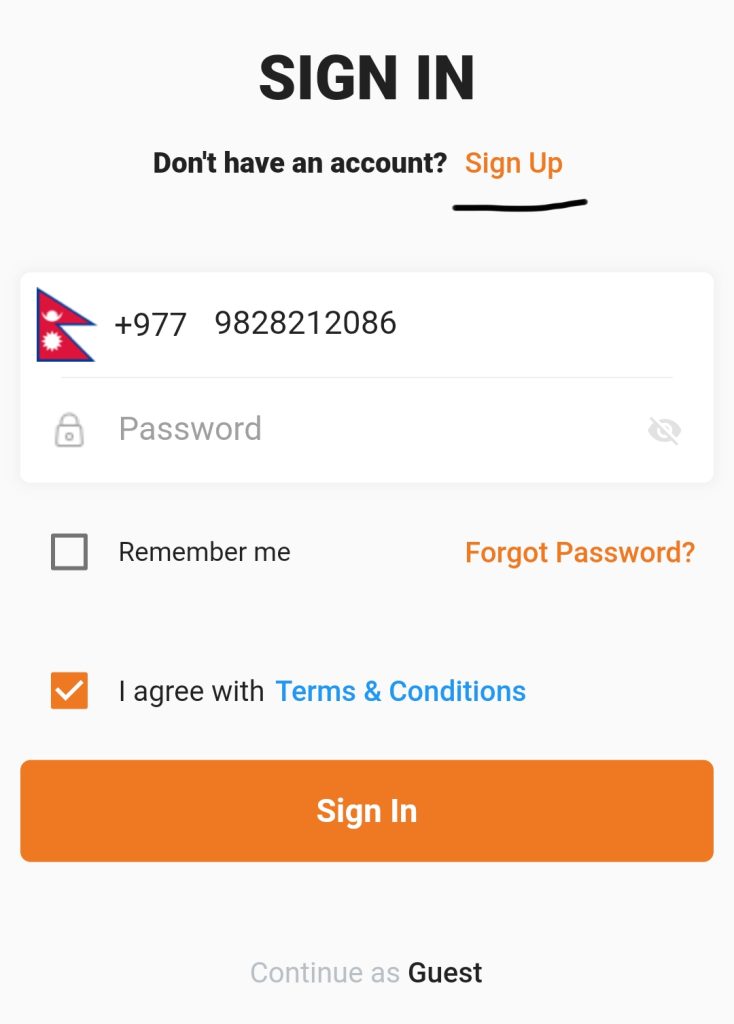 Enter the details asked and create a password. Select your college. Your college will be shown there once the team negotiates and brings them to the app. Agree the terms and tap on 'Sign up'.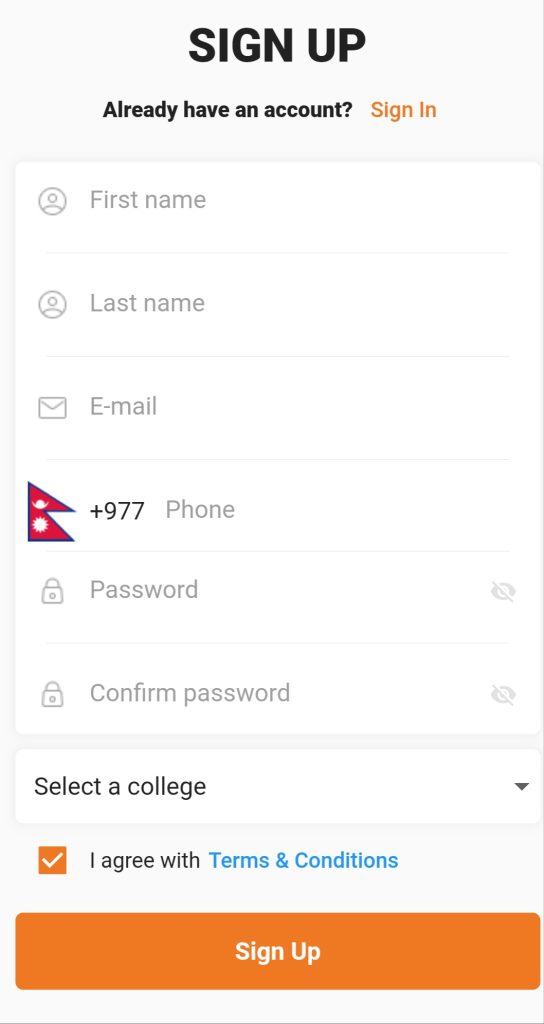 Enter the OTP sent via message to the mobile number you previously entered.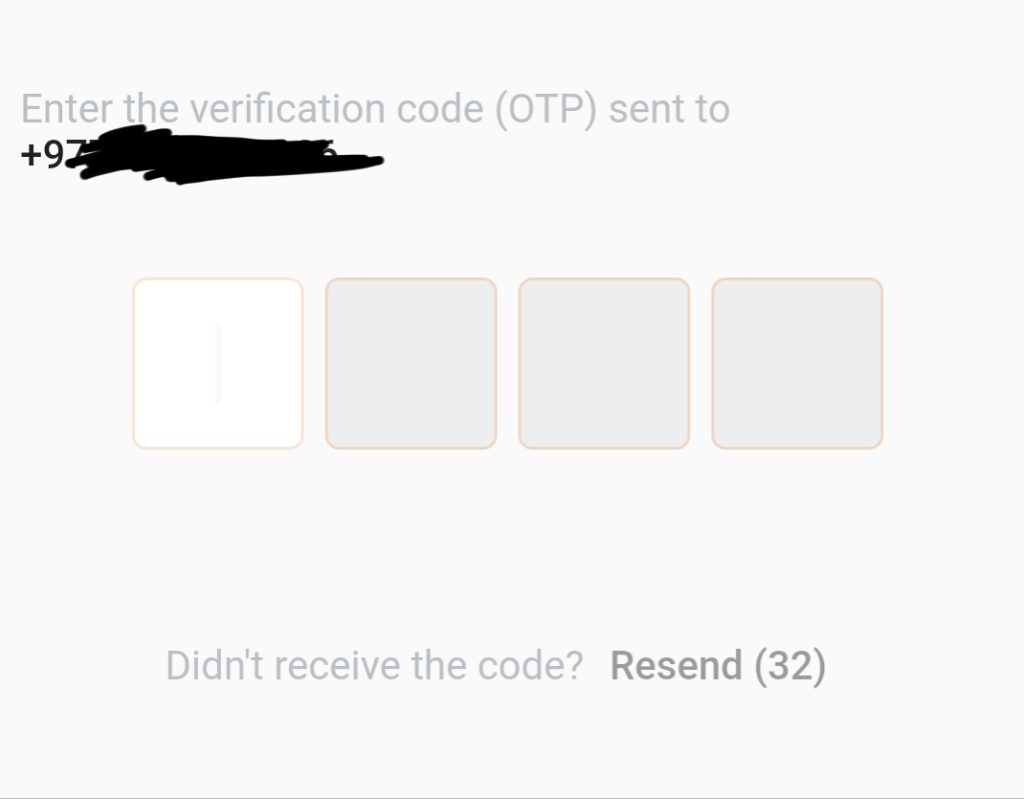 Ordering food
Now you can see the restaurants and food available.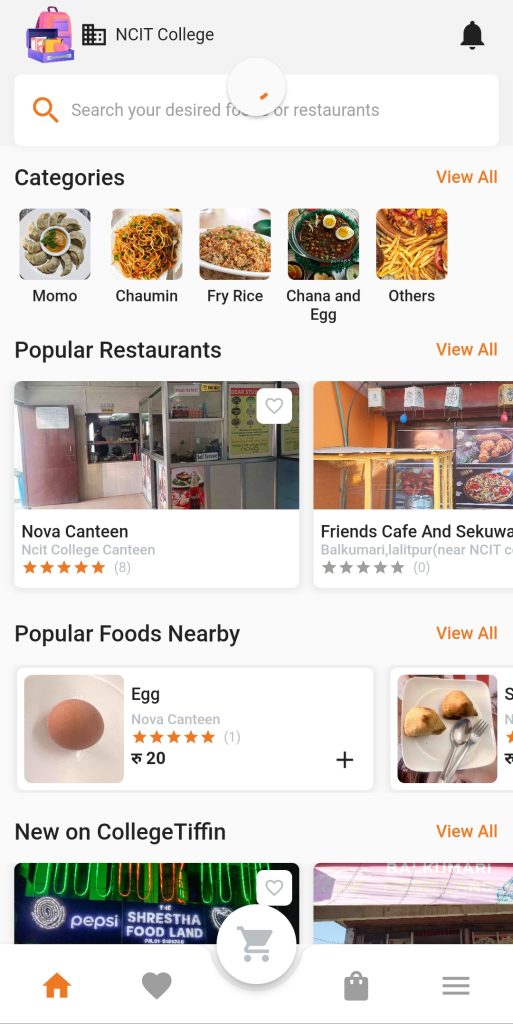 Tap on a food and you will be shown the varieties available along with the price.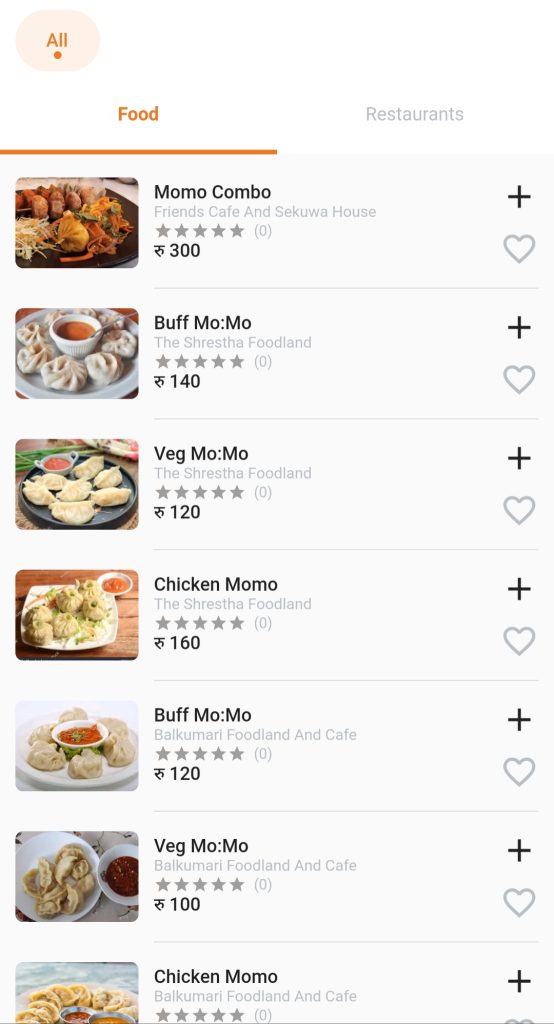 Tap on the plus sign besides and tap on 'Add to cart'.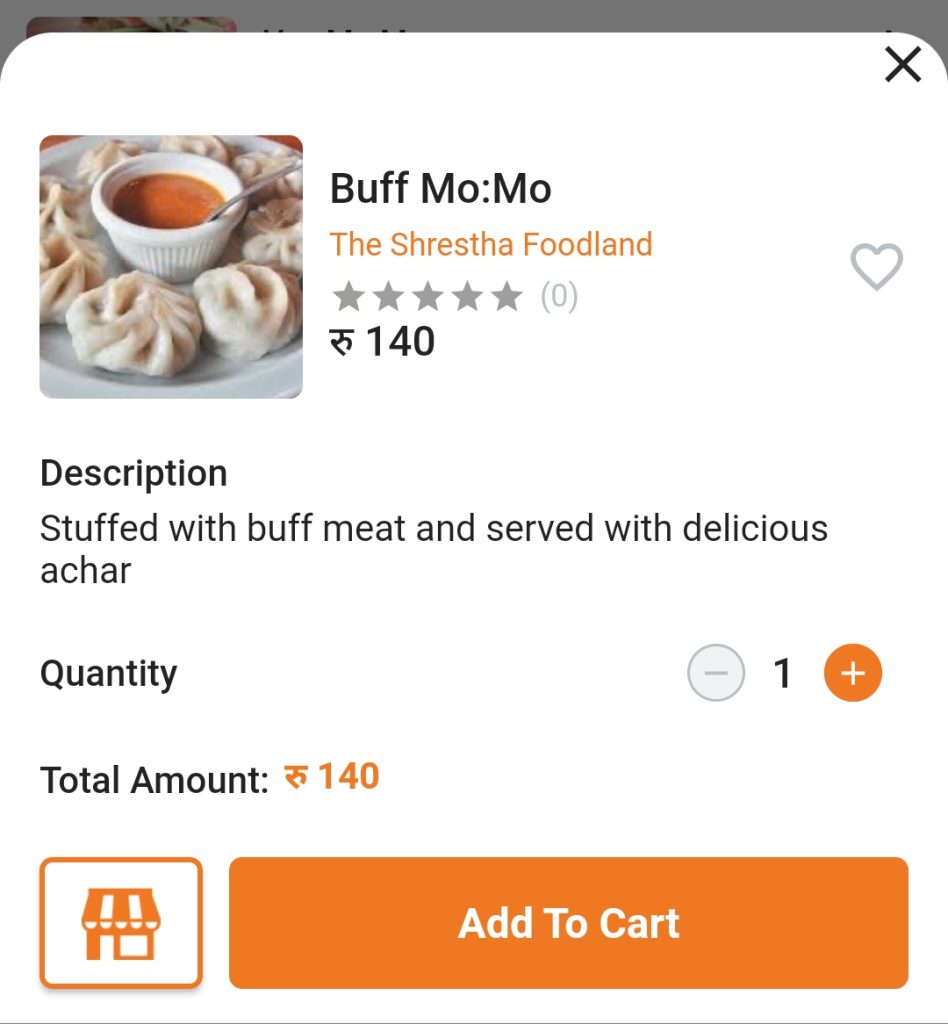 Exit and go to cart which is at the middle of the bottom.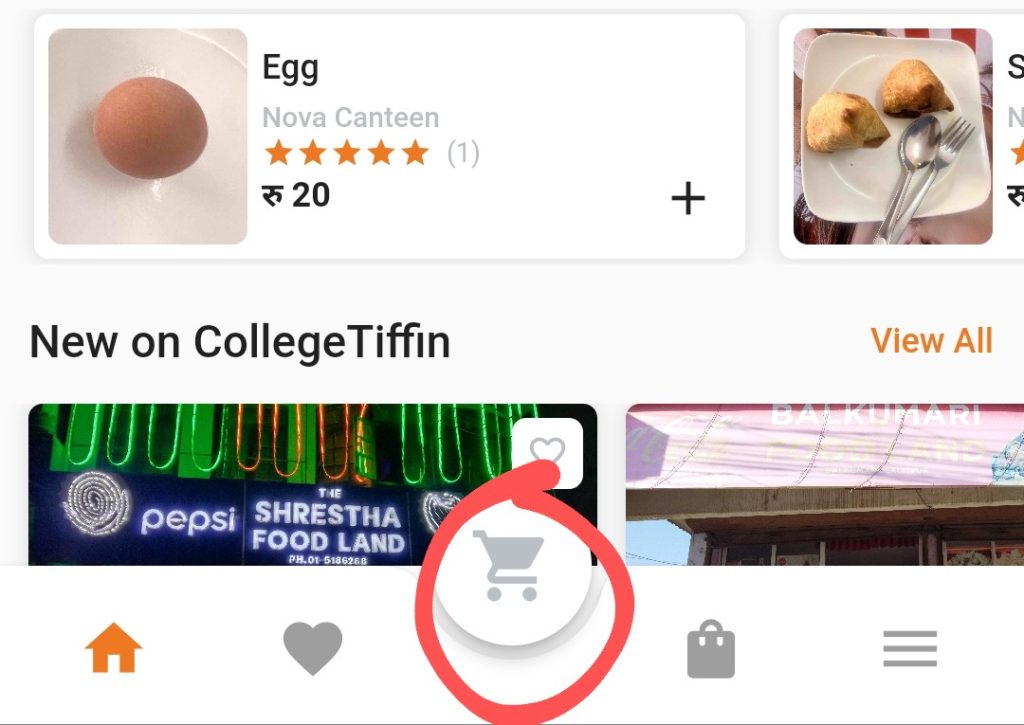 Tap on Proceed to checkout.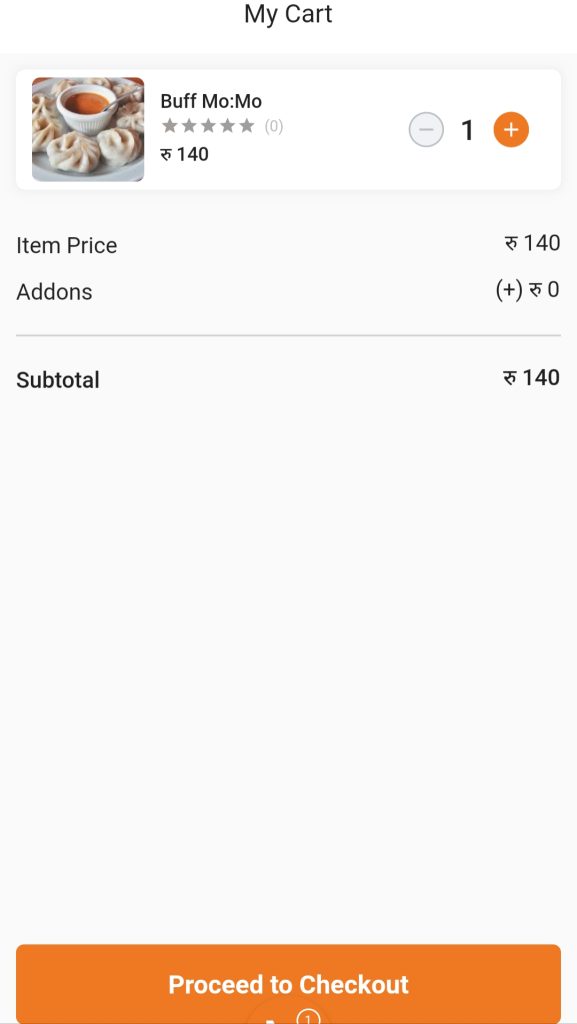 Enter the day and time for the order add promo code (if any). Pay the amount via any of the methods available. Then tap on confirm order.
Now go to the restaurant at the time you provided and fetch your order.
Note: On the promo code bar, if you enter 'NEW20' on your first order, you will get flat 20% discount.
Also Read: How To Apply For Audition Of Comedy Champion Season 3?