Code for Change, an initiative of "Youth in Social Change," a non-profit organization has been collaborating with students from various colleges around the country with an aim to bring IT students and industry professionals together. It has been 5 years since this project was initiated. The organization has been achieving new milestones every year that shows the progress made by this initiative. CFC organizes various internal and external events targeted to their executives, college representatives, members, as well as nonmembers. The organization reforms its executive positions and membership every year at the end of December.
Code for Change, for the first time in its history, conducted a National Executive Conference (NEC) on Nov 26, 27, and 28 of 2021 which also marked the completion of 4 years for the organization. This conference was hosted by the Pokhara Executive Body for three days.
The National Executive Conference of Code for Change is the national event of the CFC where the executives from all the executive bodies meet in one place. NEC aims to celebrate the bygone tenure and plan for the upcoming tenure. It is the largest internal event of CFC that is hosted for 3 days and 3 nights by one of the existing executive bodies.
The major highlights of this event include:
Self-reflection on the completed tenure,
Planning for the upcoming tenure,
Report showcases by the National team along with each EB,
Various training sessions
Fun and recreational acts,
The objective to conduct the NEC is to discuss the organization's performance/affairs and bring about some conclusions to make the organization better in future tenures.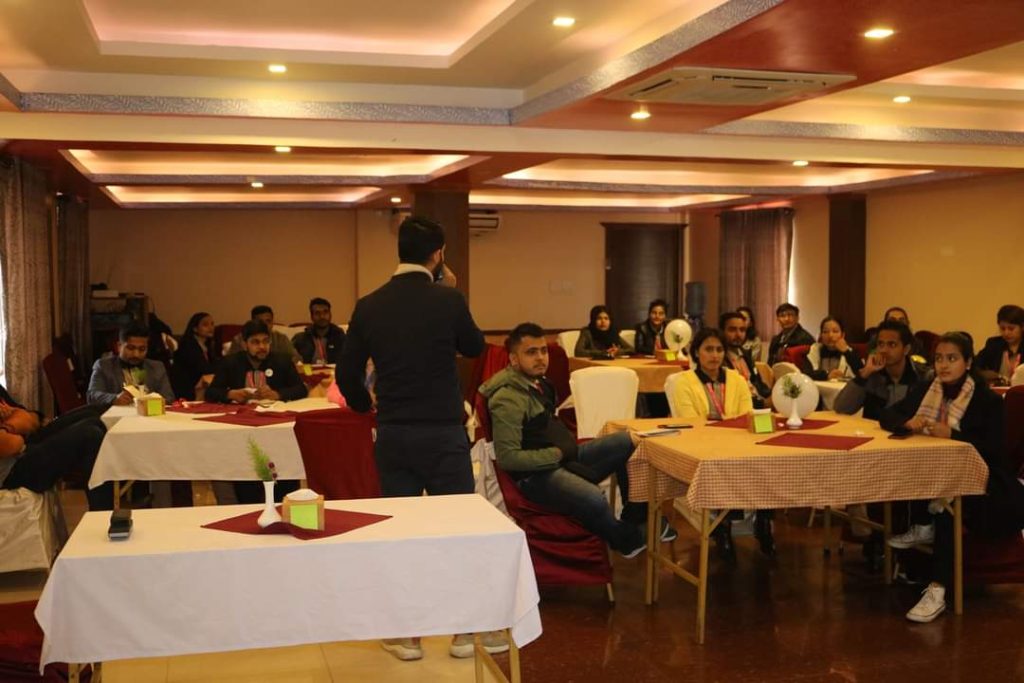 For executives, it is a lifetime experience, where they get the best exposure and networking opportunities with like-minded people from various cities.  As the theme suggests, executives can have the best opportunity to connect, learn, and celebrate on this occasion.
You will love to read : Get up to 50% Off In cyber week
NEC 21.22 is the second physical conference of executives in its 5 years journey, with the first NEC being hosted by Pokhara in 20.21. NEC 21.22 will be divided into three days:
Day 0: Open Hands:
Welcome
Plan and schedule sharing
Networking and relationship building Session
Day 1: Open Mind
Leadership session
Personal reflection session
Sharing from the National Team
EB sharing and presentation
Guest Speaker session
Discussion session and Ideathon
Planning and Coding activities
Recreational activities
Day 2: Open Heart
Discussion about career opportunities in our partner organization.
Guest Speakers Sharing
Celebration and wrap up
The Butwal EB is selected to host the NEC 21.22 for three days, viz., Dec 9,10, and 11. The agenda and theme of the event will be same as the last year, but with new guests, faces, plans, experiences, and learnings.