ALTBalaji is now in Nepal! The the popular Indian OTT platform has partnered with Telenet for its promotion and distribution into the untapped market of Nepal. Telenet, the local partner, will ensure integration across local billing channels such as Digital Wallets, Telecom operators, and Payment gateways so that local users can activate and enjoy the engaging and exciting content from the comfort of their home.
This collaboration will ensure a new user base for ALTBalaji shows, which were previously inaccessible to many due to a number of factors. Telenet Pvt Ltd, a Nepali company, is an authorized distributor-reseller of the ALTBalaji app subscription, via which users will have continuous access to all Originals, web series, movies, and other content on the singular platform.
How to activate ALTBalaji in Nepal?
Users can establish 5 profiles within a single subscription. And they can access the content across mobile devices, laptops, smart TVs, and android boxes for a big screen experience. Moreover, all Nepali users can go to www.gfsarena.com/Altbalaji to activate or renew their subscriptions instantaneously, using digital wallets such as eSewa, IME Pay, Khalti and CellPay.
Price?
You can subscribe ALTBalaji at NPR. 299 per month and make payments with the Digital Wallets mentioned above.
Divya Dixit, SVP – Marketing & Revenue, ALTBalaji adds,
"The partnership with Telenet Pvt. Ltd. is a major step for ALTBalaji to go global. ALTBalaji constantly strives to make the platform as user-friendly as possible, and this partnership draws in more audience for our blockbuster content. In addition, the tie-up 2 with the payment gateways will further widen the reach of the platform due to the convenience of one-click transactions that were earlier not possible." With over 89+ Indian blockbuster originals, ALTBalaji has made people rush to the platform for their daily dose of entertainment. To accommodate to the diverse taste of audience, the content in this platform has a variety of genres."
About Telenet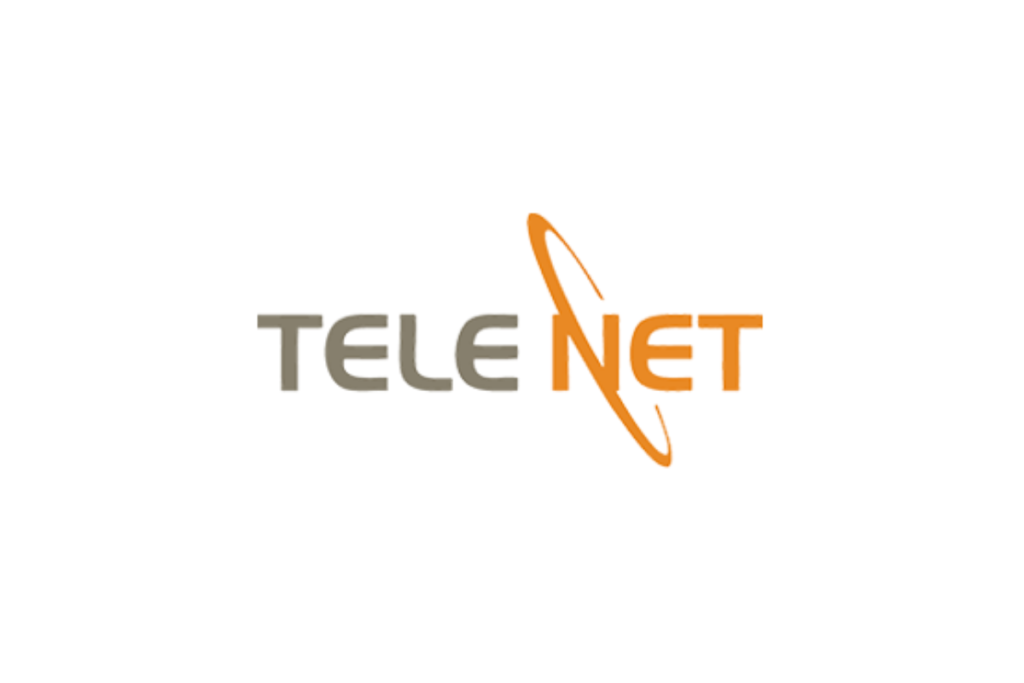 Telenet Pvt. Ltd., a Ramesh Corp entity, is an established IT Company engaged in value added services for Telecom operators, Application Development, Cloud Computing, mHealth, and SMS & Televoting platforms in Nepal. Ramesh Corp. is one of the leading Conglomerate and a Group of companies extended in multiple sectors like Manufacturing, Devices, Banking and Insurance, Mining, Hydropower, Information technology, Automobiles, and Consumer electronics.
You may also like – Vianet Introduces Ultra-Fi Plans: Ultra High Speed Internet at Ultra Low Prices