A smartphone is not only about the hardware but its software makes a huge difference too. And Huawei Mate 30 Pro without google services made me realize that the hard way. But, for a phone with an impressive camera, top tier performance and long-lasting battery life, I had to put some effort to go that extra mile. I was previously a stock Android smartphone user and just for the sake of this article, I used the Mate 30 Pro as my daily driver for more than two weeks.
First of all, I hope you all know the Mate 30 pro runs on EMUI based on open-source Android OS but lacks Google services like Gmail, Play Store, Maps, YouTube, etc. But the company announced that it was investing $1 billion for the development and marketing of Huawei Mobile services (HMS) core as a rival to the market-dominating Google Mobile services (GMS). I tried my best to find workarounds to compensate for the lack of Google services. They work for 90% of the tasks you usually do with your smartphone but obviously, there are compromises. So, let's see what's all the fuss about.
Let me clear this out first. There are numerous videos and articles on the web to have GMS on your Mate 30 Pro through LZ Play but it no longer works as the official Chinese website LZplay.net has gone offline. The APK may be rehosted on other sites but raises questions about its authenticity making it riskier than ever. So, I don't recommend you to look for that workaround anymore.
Huawei App Gallery is the place to go to but right now to my surprise, it has very few apps that I normally use. The only benefit I found was that MX Player Pro was on the App gallery for free. Oh, you actually get one popular app there and guess what, it's TikTok. Now, for what you can't find on the App Gallery, APKPure.com is one of the APK sites to go to as it has safe, original and unmodified APKs of every app you can think of. But some apps require GMS APIs to work, so even you find their APKs and successfully install them, they crash or run with some features disabled. Let's look at some of the apps I tried.
Social Media and Messaging apps:
Facebook, Twitter, Reddit, Instagram, WeChat, Messenger, LINE, Viber and Telegram all run fine.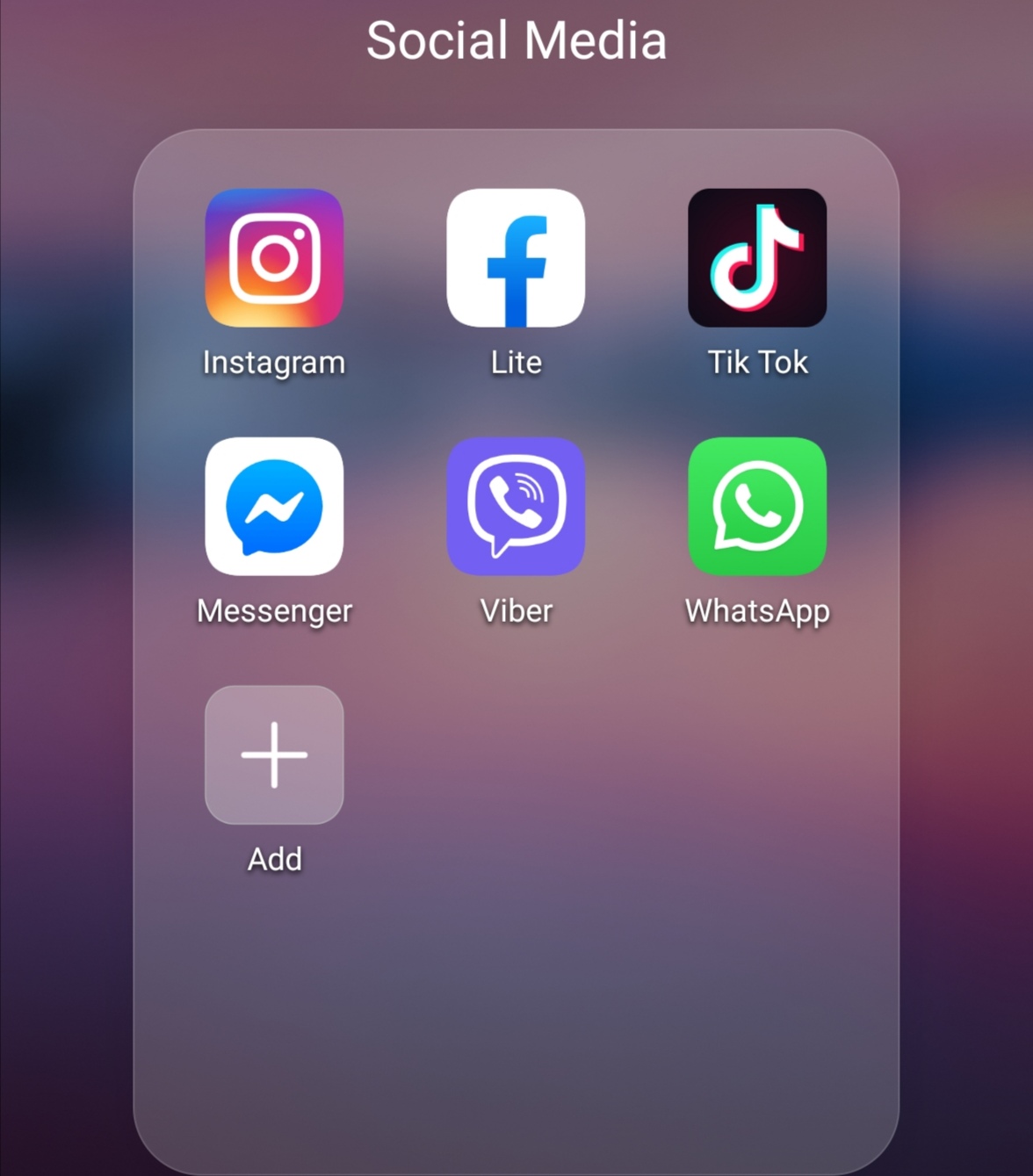 Games:
You can get almost all the games from APK pure and App Gallery. Popular games like Fortnite, PUBG, COD, Mobile Legends, Asphalt 9, etc. run smoothly on this high-end device but you will not be able to sync the gameplay with your Google Account. Some games earn revenue via Google Payment gateways, so these gaming apps may not work for non-GMS devices yet. I don't know if it was because I unlocked the bootloader or due to the lack of GMS, but games like PUBG and COD occasionally crashed even without any accidental touches on its waterfall display.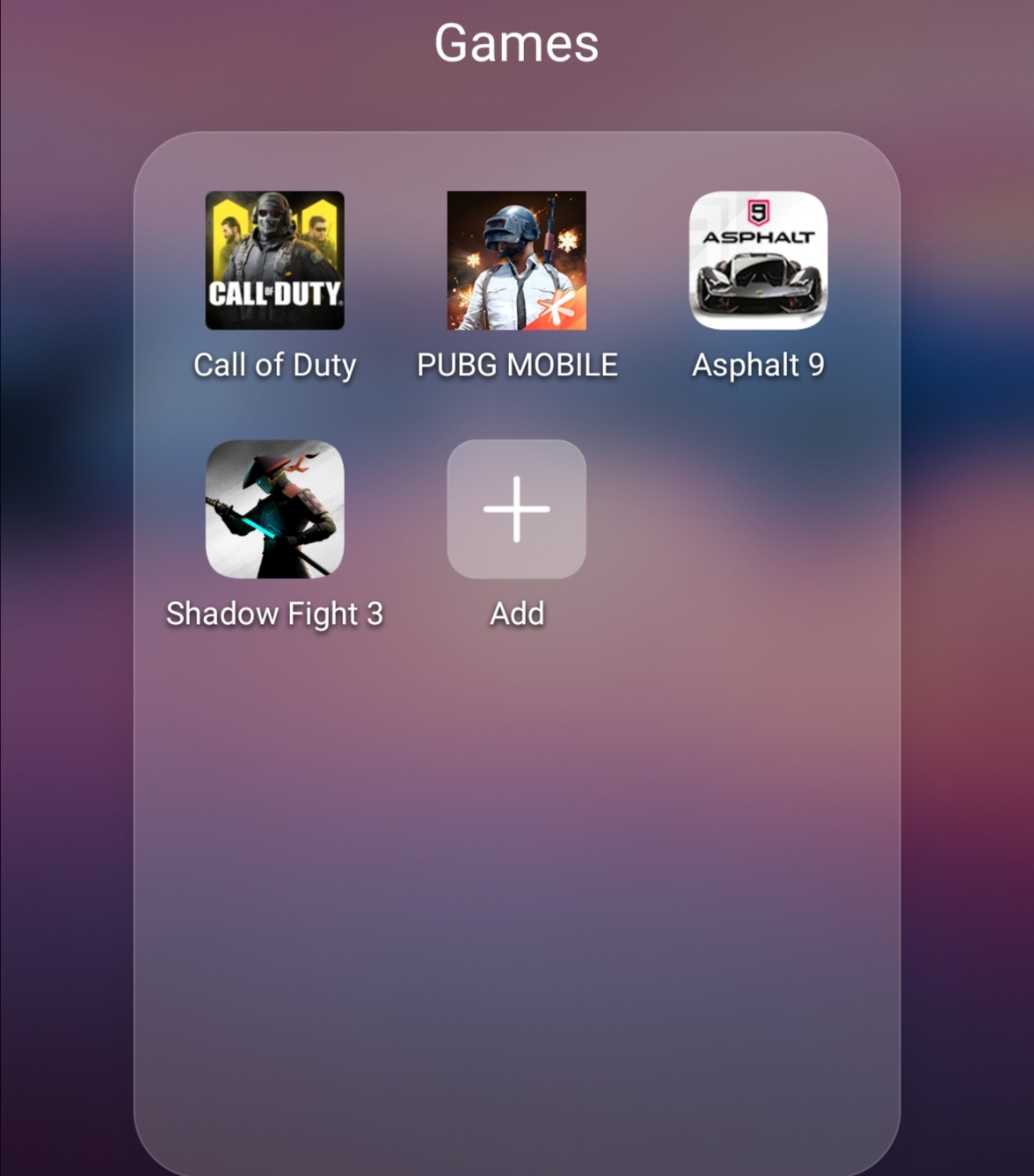 Navigation:
You may install Google Maps but it won't open at all. The alternative is to use Google Maps through the browser and yes it supports GPS. You can get real-time step by step directions for driving, cycling and walking but the difference is that you won't get navigation with voice and you won't be able to save offline maps.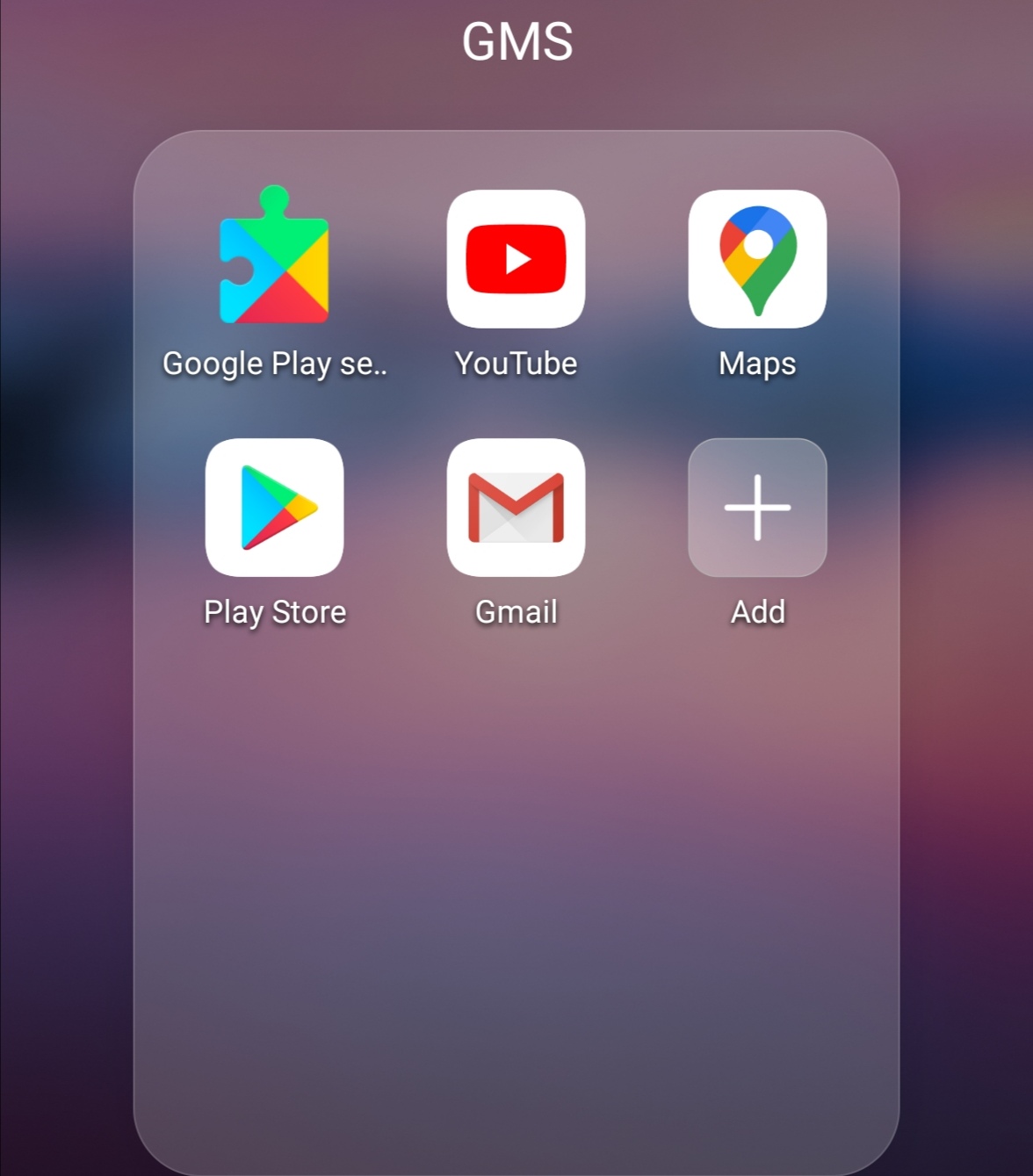 Email:
Similar to Google Maps, you may install the Gmail app but it won't open. But you can use Microsoft Office to edit your documents and send them through the native Huawei Email app even if the server is Gmail.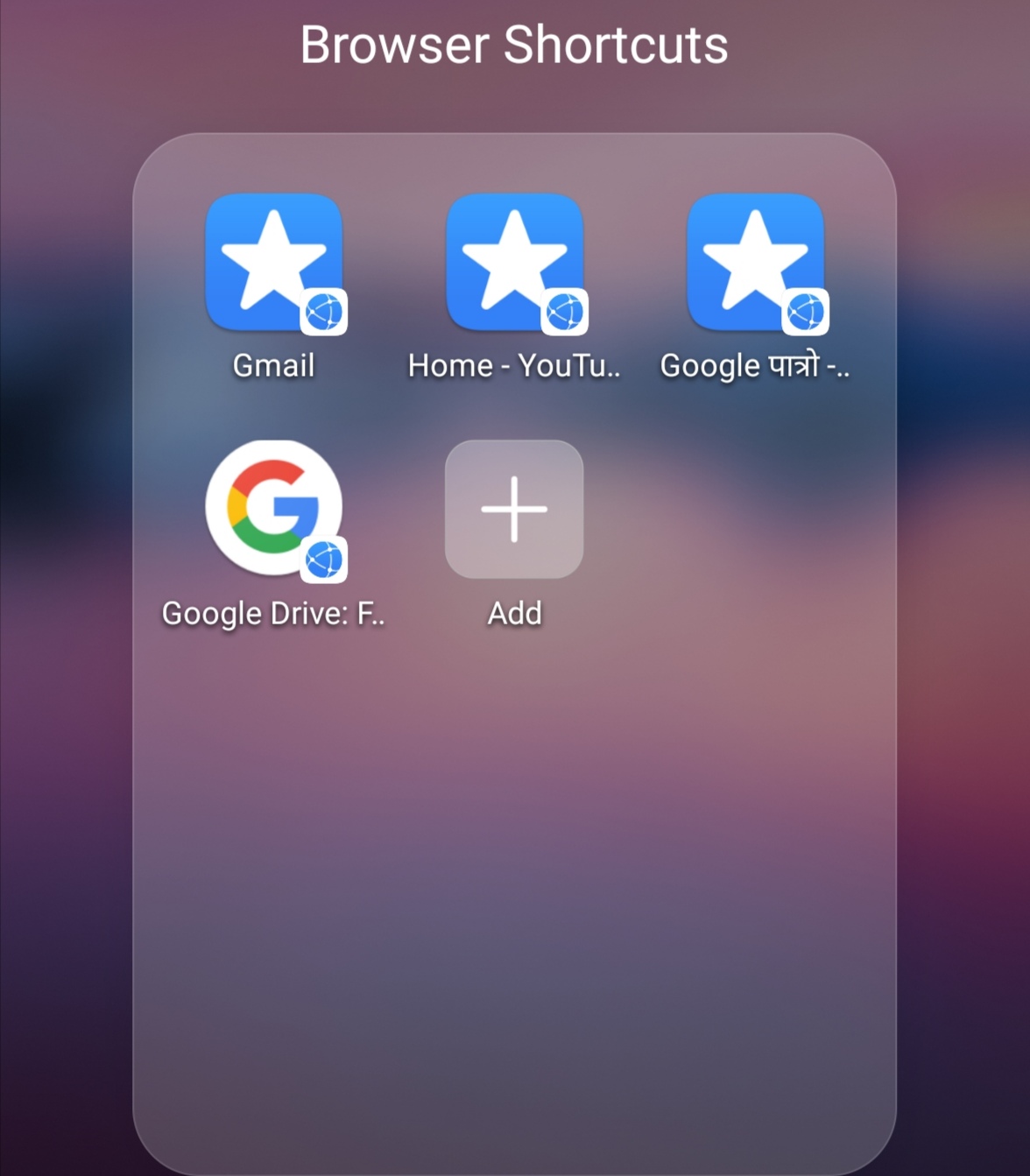 Video Streaming:
Yes, YouTube won't open as well so you will have to use the browser for that. I recommend you to add shortcuts of your most-used sites to the home screen of the browser for ease of use or for the feeling of opening an app, I guess. Sadly, Netflix won't run without GMS even through the browser.
Nepali Apps:
This is the major drawback for me on this phone due to the lack of the Google Play Store. Some Nepali apps like Foodmandu, Pathao, BHOJ deals, Tootle, Khalti, etc. are nowhere to be found on the App Gallery or the APK Pure site. They all run fine but for that, you will need to transfer them from a phone with Google Play Store as the APKs of these Nepalese apps are very hard to find. You can find some banking apps like Prabhu Pay, NIC Asia Mob Bank on the App Gallery and I recommend you not to download any APKs related to online transactions from untrusted sites.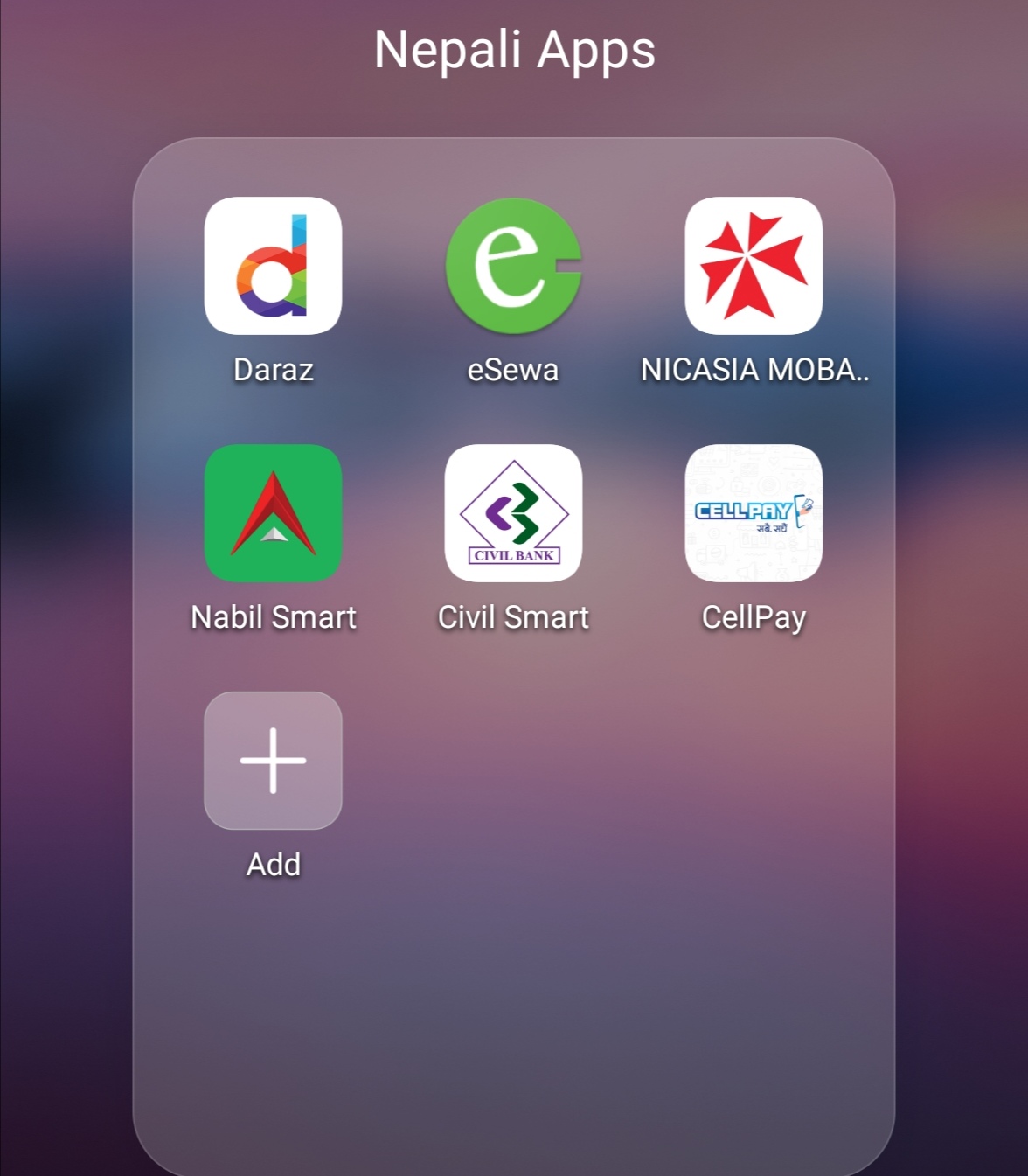 Okay, this is how my weeks with the Mate 30 Pro went. It was annoying at first but I soon got used to these workarounds. So, I'm ready to compromise with these tips and hacks for the hardware this device offers. Talking about hardware, a full camera review with some cinematography from this device is coming soon. I hope you will look forward to it.
Finally, considering how fast the HMS is being updated, many apps that do not work as of this article may work in the future. So, I am looking forward to this new rivalry between HMS, GMS and Apple's Ecosystem. What about you ? Let me know!