Gift-giving culture has always been a part of the Nepali tradition. We use the term 'koseli' for gifts. And, the act of giving koseli to our friends and relatives is not something unbeknownst to us.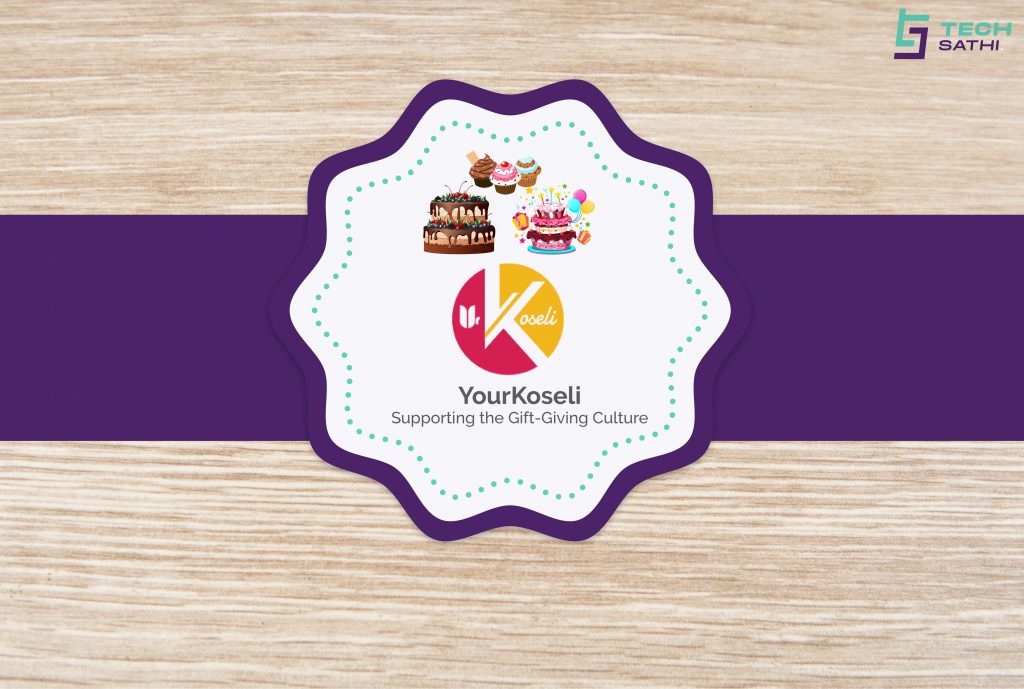 In modern times, in a modern form, the culture is still prevalent as a trend. Demand for cakes has risen up. Cake shops have been mushrooming as a result. We can spot one in every street corner these days.
Cake has become an obligatory gesture of celebration. Any occasion, be it someone's birthday, father's day, mother's day, wedding, anniversary, baby shower, farewell or bachelor party, a cake is there to save the day. One could claim that cake is now synonymous with celebration. With this fact, we can witness the rise in e-bakeries.
Ecommerce is flourishing in Nepal. Bakeries are flourishing in Nepal. Why not bring the best of two worlds together and give people more reasons to celebrate? Cakes have the power to turn any mundane day into a celebration. From events to gatherings, a cake can amplify the mood of the room.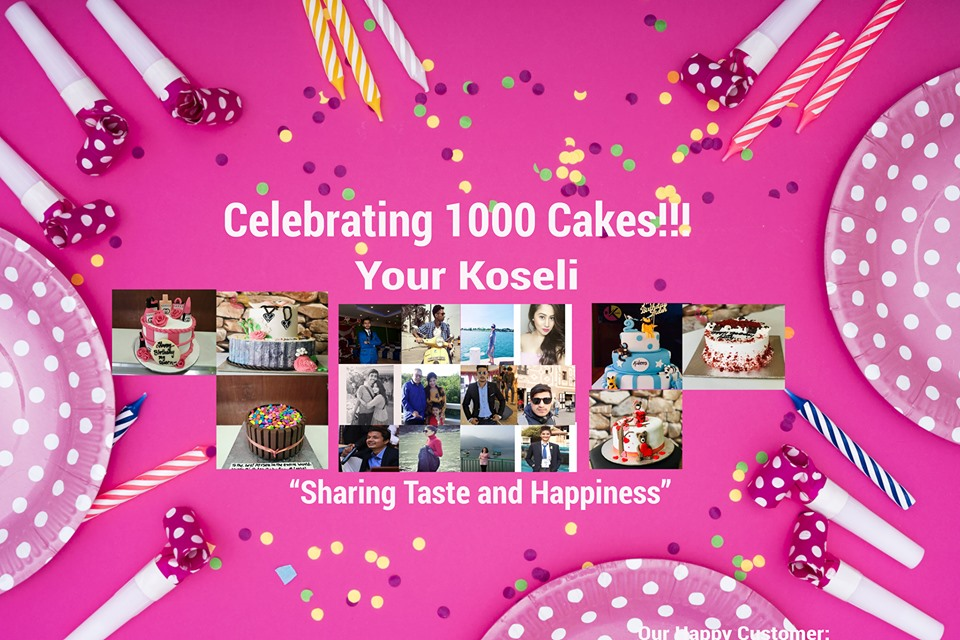 YourKoseli is a beautiful blend of technology and people's yearning for a cake. The portal is set out to make your celebrations memorable with tempting and yummy cakes. This portal offers a large menu of colorful and flavorful cakes that come in different shapes, sizes, mood, and design. 'Something for everyone' is their mantra. Order according to the mood of the occasion, they have got you covered.
So why 'YourKoseli' instead of a traditional cake shop?
The ease of ordering things online aside. They also provide,
Appealing themed and decorative Designer cakes.
Personalized Photo Cakes.
Delivery within 3 hours of the order, the same day.
Negligible delivery charge.
Inexpensive Cakes (ranging from NRS600 – NRS1250)
Support for payment gateways such as Esewa, Paypal, MasterCard, etc.
You can also opt-in for 'Cash on Delivery'.
Random complementary items (candle, snow blaster, cake cutting knives)
Discount Coupons (for those who have ordered more than 3 times).
I think the question should rather be why have not you tried 'YourKoseli'? Give them a try. Leave them feedback. They are making an effort to amplify your celebrations.