Too Long Didn't Read(TLDR):
Huawei was restored in the SD Association
Huawei was restored in the WiFi Association
Huawei was restored in the Bluetooth Association
Now let us cover more things with greater detail below including citations.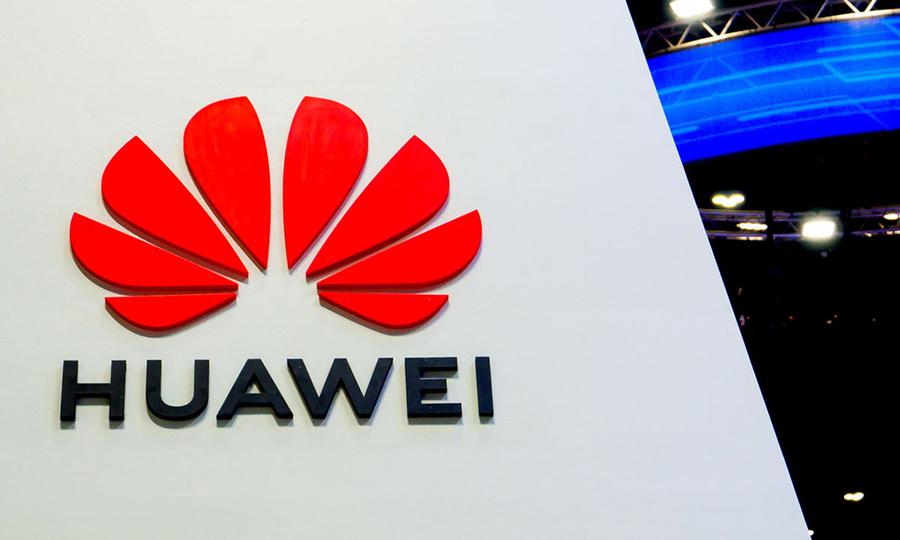 Why Huawei users should not worry?
The SD Association, WiFi Alliance, and Bluetooth SIG, all three, companies have added Huawei in their list of renewed membership. An alliance with these companies ensures validation of the certified quality and user experience.
According to Android Authority, Huawei's membership with SD Association wasn't actually canceled but was rather modified for a limited period to establish compliance with U.S. Department of Commerce.
If you go through the list of 'Member Companies' of WiFi Association, then you'll find Huawei Technologies Co., Ltd in the list and the same is with the list called '16 Bit UUIDs for Members' by Bluetooth Association.
What does Huawei Nepal's country director say?
Joyas Zhu (Huawei Nepal's country director) wants the users of the company's products to know that the Google ban won't affect the experience of the user in any way. Huawei is capable enough to provide new experiences to their users.
What does it mean for Huawei users?
Techsathi had also covered how the ban won't affect the existing phones at all. The phones that are in the store right now have already been certified by Google so they won't be affected at all.
For the phones being manufactured in the upcoming days, user experience is going to be the company's main concern. They'll keep on providing the updates. They'll implement newer features to enrich the user experience.
How has Huawei's business been affected?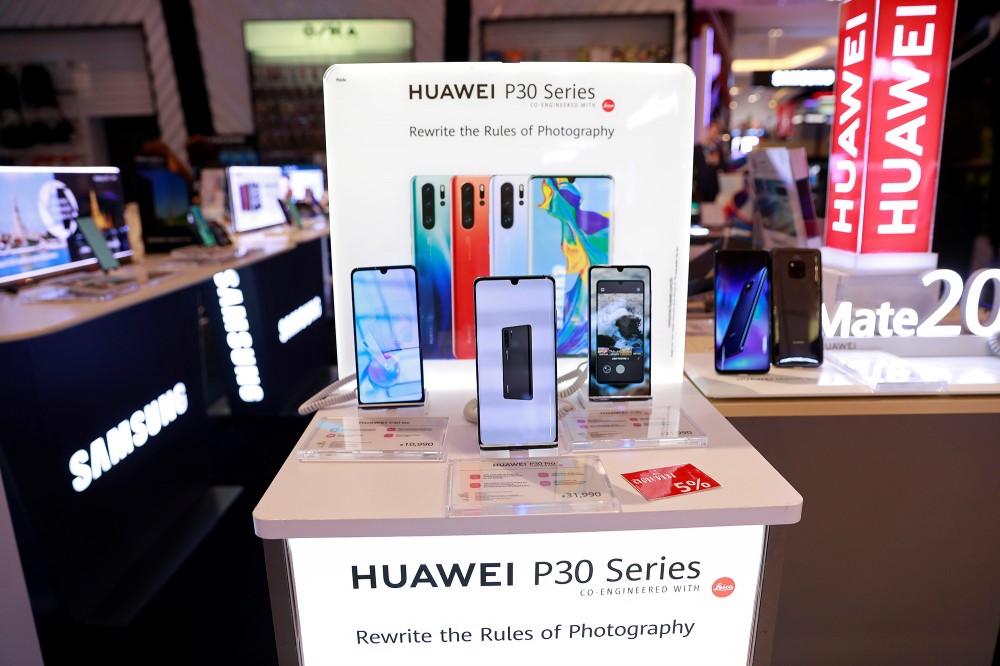 Some of their competitors are using this ban to promote themselves. You can read LG may have just trolled Huawei and its US ban on Twitter and LG Mocked After Bragging About 'Strong' Ties With Google Amid Huawei Crackdown. So, it is obvious that some of the Huawei's competitors are trying to capitalize on this situation. In some ways, they are being branded as a company banned by Google.
In the context of Nepal, although this negative branding has affected the sales of their high-end phones, their entry and mid-range phones seem unaffected.
The sales have been affected due to the hysteria and misinformation that somehow the phones will stop working magically after the Google ban. As mentioned above, current phones will remain unaffected and for newer phones, they have been developing their OS for the last 8 years.
And, people keep forgetting that the ban won't only affect Huawei but also Google. They are also losing the second biggest phone manufacturer in the world in this whole ordeal.