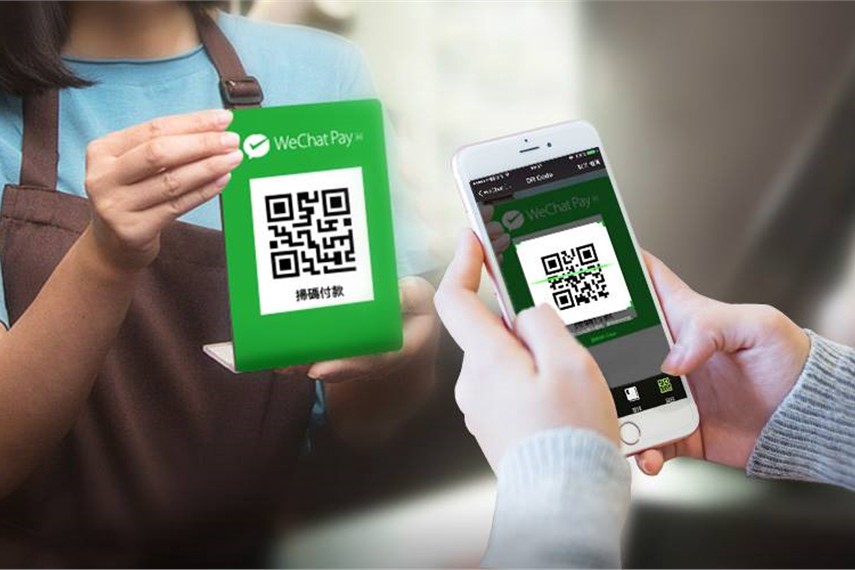 WeChat Pay, a digital payment platform based in China finally got its approval to operate in Nepal without any hindrances. After Nepal Rastra Bank had issued a notice stating that all digital transaction platforms need to be registered to operate legally in Nepal, Apps like WeChat pay and Alipay had applied for registration in Nepal.
WeChat Pay has been granted permission to operate in Nepal by Nepal Rastra Bank (NRB). Now the transactions through the app can be made legally. Additionally, NRB has positioned NMB bank to provide settlement services of transactions made through the app in Nepal.
Although the app's been registered and approved, evidentially, there have been no transactions made through WeChat pay yet. The reason might be the scarce number of Chinese travelers in Nepal due to the outbreak of Coronavirus.
China's another mobile payment giant, Alipay had also applied for the registration in Nepal. It is yet in the process of obtaining a license from NRB to start its services.
The app was really popular among Chinese tourists visiting Nepal, but the transactions made were illegal since such transactions disobeyed the foreign exchange regulations. The illegal use of the app not only veiled the transactions made by Chinese tourists from being seen as foreign income but also enabled the Chinese business operators to repatriate the profits by bypassing foreign exchange and local tax network. The unregistered use of the app left no evidence of the transactions of foreign currency.