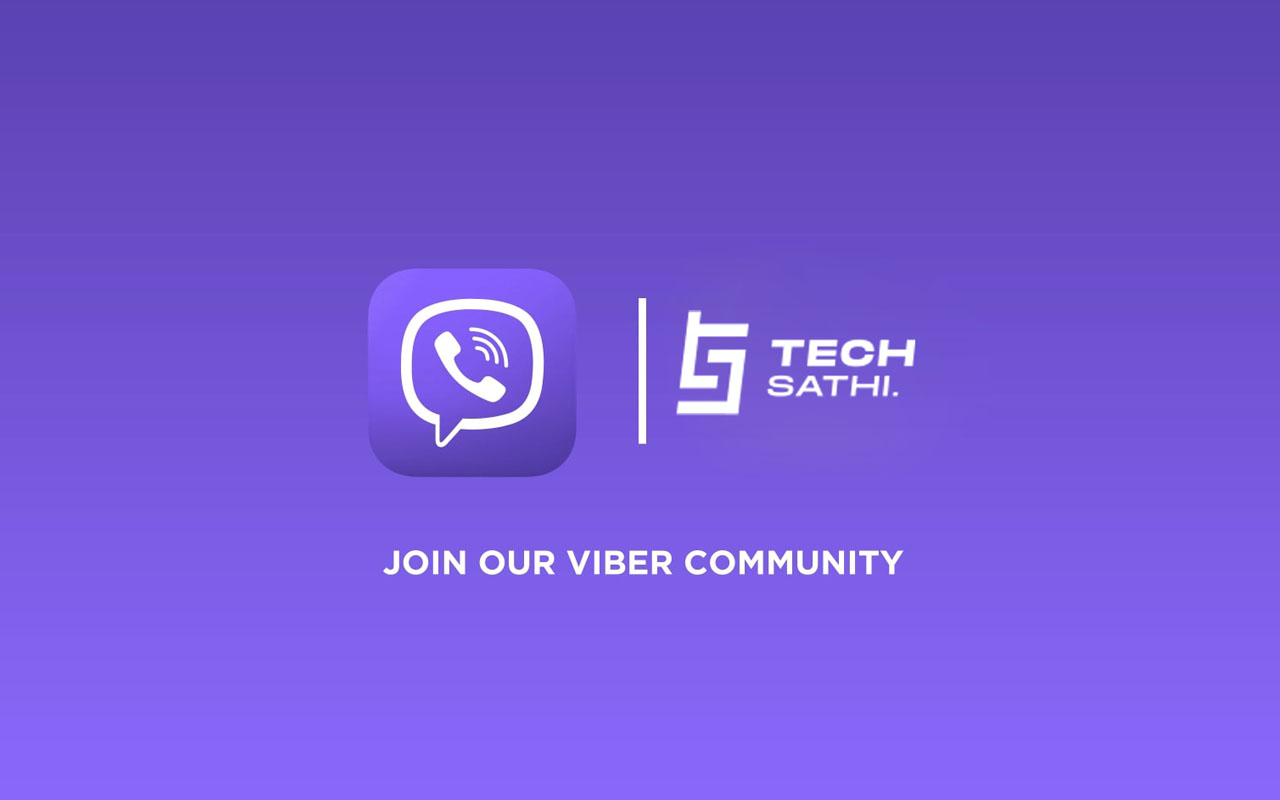 Techsathi now has an official Viber community where you can stay updated with all the latest news as they happen. Viber is one of the most popular online social platforms for quite a time, especially in Nepal. Thus, we are proud to be announcing our own verified Viber community. We, here at Techsathi, believe in providing you with all relevant news regarding tech as well as general information that we find relevant for our audience. Our Viber community is built on this very motto. We look forward to giving you appropriate national and international news through the TechSathi Viber community.
TechSathi Viber Community: Stay Updated, Quicker!
We will be constantly updating the community with links to informative articles along with flash news to keep you in the loop. It is great for anyone who doesn't like scrolling through Facebook feeds or Google to seek information. You'll be regularly be updated with news from our team at TechSathi. Through this Viber community, you'll be instantly notified of new articles from Techsathi and up to date news as well. From updates about the latest gadgets to happening events, you'll find everything here. The TechSathi Viber community already has over 380 members and looks forward to the growth of the community. As Viber is one of the most used messaging platforms in Nepal, we believe we will be able to cater to the needs of people through this.
Also Read: WHO and Viber Launch Chatbot to Fight Misinformation on COVID-19
In short, our community is for anyone who loves tech or wants to track the buzz of the town. If you too are an enthusiast for information then you can join now through this link below:
Join TechSathi Join TechSathi https://invite.viber.com/?g2=AQAsbCdw7T5tdEtCPhbuRaBQTWq1B5iJByB9JhoUOd%2FZFwkI90LpXBpNFciKJXXf on Viber