PlayerUnknown's Battleground or PUBG is a popular game that brought the battle royale genre to mainstream media. Unfortunately, many players were barred by the cost of entry of a AAA title which also required a capable PC to run it on. Hence, PUBG Corp has now introduced PUBG Lite, a toned-down free to play version of the game for PC in South Asian countries, now including Nepal.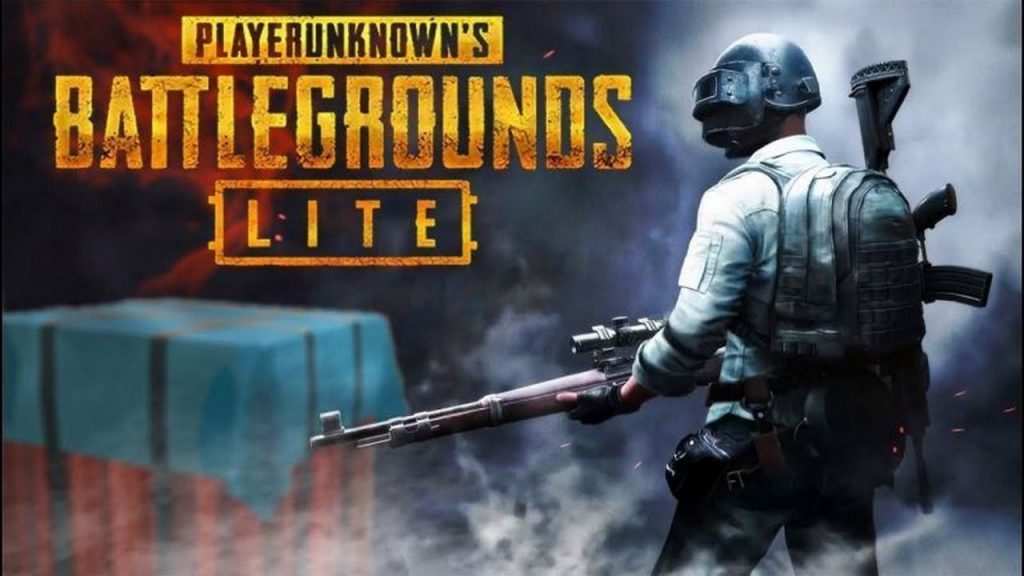 PUBG Lite was made following the massively successful formula of the free to play game, PUBG Mobile. The game holds great potential for the company if it achieves success similar to PUBGM.
Battle Royale games such as H1Z1 and ARMA have been successful in the same genre without widespread media acclaim. The game took the gaming community by storm and soon became one of the highest played games in the world, especially Steam. Talking about today, Fortnite seems to be trending and Nepali gamers play it wild.
Many loyal fans and gamers have waited for months in Nepal since the initial announcement of PUBG Lite. However, the game was initially launched only in Thailand, soon followed by Brazil, Turkey, and Bangladesh, as an open beta, Finally, the game has expanded to South Asian countries including Nepal.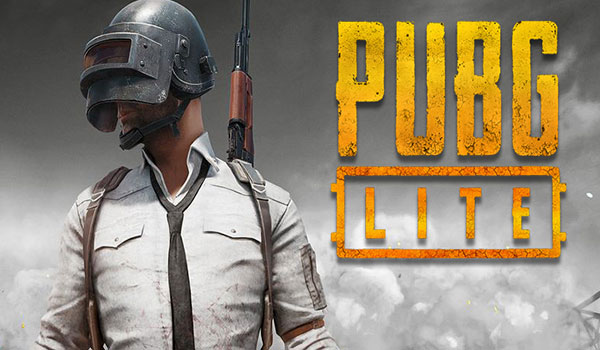 Before this, gamers used VPN to play PUBG LITE (You can never stop gamers, Ha!), which used more resource in the PC and made the game choppy. Another way to play PUBG Mobile was in Tencent Gaming Buddy Emulator which was not optimized and was laggy even after having high-end gaming specs.
Steps To Download PUBG LITE PC
The company has announced the inclusion of Nepal in the open beta through its official Facebook page. For those interested, follow the steps below to download PUBG Lite:
Visit the official site of PUBG Lite.
Download the game launcher from the website.
Install PUBG Lite launcher and start it. Clicking on the install option will give users access to the beta version of the game.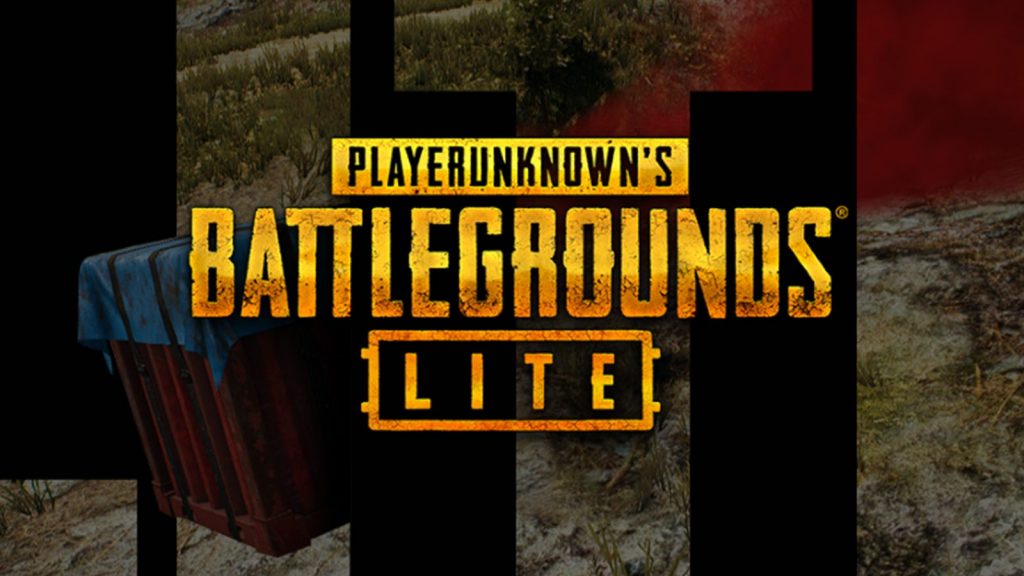 Also Read: Chronicles of the Himalayas: A game made in Nepal
Minimum PC Requirements
CPU: Intel Core i3 2.4GHz processor
Memory: 4GB of RAM
HDD: 4GB of storage
GPU: Intel HD Graphics 4000
OS: Windows 7, 8 and 10 64 Bit
Join this media to play PUBG LITE with other Nepali:
Facebook: PUBG PC LITE Nepal.
Discord: PUBG PC LITE Nepal
Users that had registered for the game early on will receive extra goodies in the form of in-game cosmetics. These include Tiger-finish M416 skin, and a Cheetah pattern parachute skin. Have you ever tried playing PUBG Mobile or PUBG LITE? We would love to know your response and get you updated.