Oppo's Foldable Phone: Highlights
Design renders reveal outward folding phone
Pop-up "telescopic" camera on the top edge
Slim bezel all the way around the display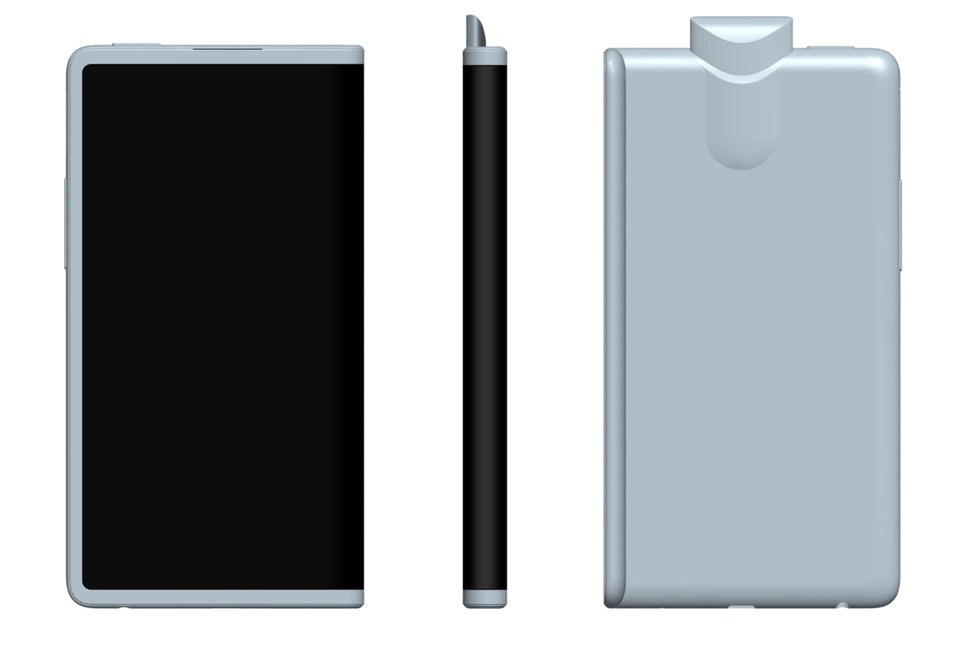 Previously we got to see some foldable phones from Samsung and Huawei along with a foldable prototype from Oppo. So, in October 2018 Oppo filled a patent at WIPO for its own foldable phone.
Now, Oppo shows off its Foldable Phone with 3d Renders showing the phone with more details. The 3D renders show a device which features a concertinaed hinge that allows the phone to fold outwards. These renders are available to view at WIPO's (World Intellectual Property Organization).
What makes this model a little unique however is the amount of bezel around the large display. There's surprisingly little of it in the 3D images, making a display that's much more immersive when opened, and more useful when folded.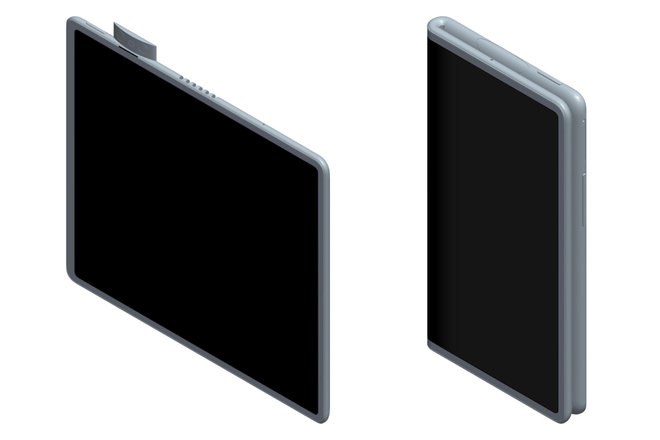 This phone also has it's primary – what looks like the dual-camera system hidden away in a pop-up mechanism. A solution like this for hiding the camera is fair.
As for its foldable device, OPPO has been careful not to announce anything too officially so far. Because it's not ready to do so.
Also read: Oppo Mobiles Price in Nepal
Right after its own press event at Mobile World Congress earlier in 2019, OPPO's president showed off the foldable phone the company has been working on.
This early pre-production prototype folded outward, meaning the screen is exposed constantly, and not hidden inside. Still, the president and the company's message has been "it's not ready"
We hope to hear more about OPPO's attempt at a folding phone over the coming months.