OPPO has established itself as the smartphone brand with innovative technology, creative design, and camera expertise. In this journey, Oppo has added a new step by announcing its super innovative Reno series. The Oppo Reno series in Nepal has been a piece of buzzing news in our smartphone market as well.
Oppo Reno Series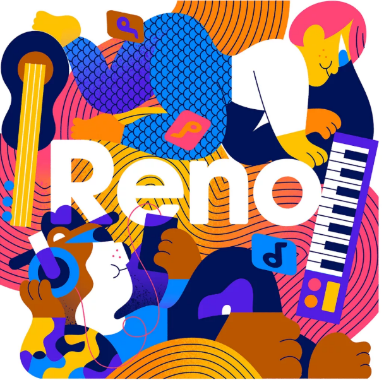 Oppo bringing news series of smartphones revamping the brand identity as Oppo Reno series.
The new series will be focused on the next generation of design and artistic approach to development.
The upcoming phones on this series are expected to be more sleek in design, innovative, faster, and powerful.
Oppo is planning the new under screen front camera for full display technology.
Oppo Reno series has been announced as new brand imagery that showcases the brand's focus on craftsmanship, design, quality, and innovation in every aspect. This series of phones will be solely engineered for creativity.
The idea behind Reno turned into reality when OPPO announced its partnership with celebrated designer, Eddie Opara from Pentagram, New York. This paved the way for the craft of a new brand identity for the smartphone company. The new brand series comes with a much simpler and symmetrical logo. The new imagery also introduces a new color system and visual layout system, including the debut of a custom font, OPPO Sans. This new overhaul sets space for a wider reach of OPPO as it is continuously expanding to diverse markets and environments worldwide.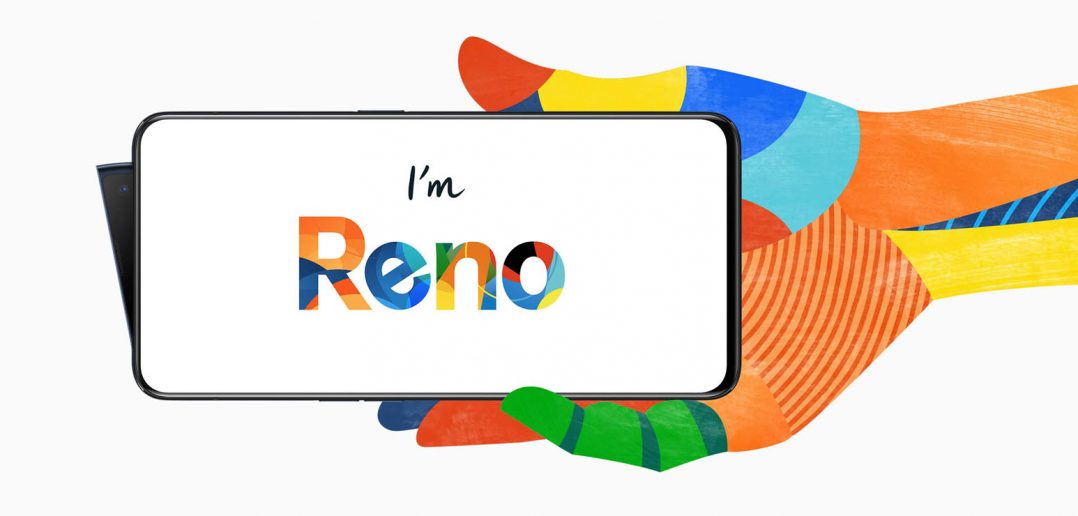 Oppo Rono Series Nepal
The Reno Series from Oppo has been announced to set its steps in Nepal as well. Reno will serve as the stimulant for OPPO's phone development and branding in Nepal for the next ten years. Along with this vision, OPPO is bringing the "I'm Reno" campaign, which will be the platform to showcase product concept, design patterns, and communication models. As a part of this campaign, OPPO has partnered with renowned artists globally and plans to do the same in Nepal as well.
Oppo Reno 10x Zoom
This phone from the Reno series looks forward to bring revolution in the current smartphone market. The phone comes with a powerful 10x zoom, wide-angle lens, AI camera with powerful night mode at back. Talking about the selfie camera, the phone comes with 16 MP Swivel Pop-up Camera.
Besides this, Oppo is working to bring Under Screen Front Camera in upcoming Reno Series. It will be one of the most revolutionary ideas that the world is expecting from the handsets. This will certainly bring the change in the way current notch-less display methods are working.
Also Read: Oppo mobiles price in Nepal