Government of Nepal, Office of the Prime Minister and Council of Ministers recently conducted a meeting with Telecom Service Providers in Nepal regarding the management of used recharge cards and using banking and other electronic channels instead of traditional methods of scratching recharge cards take a step towards recharge card digitalization.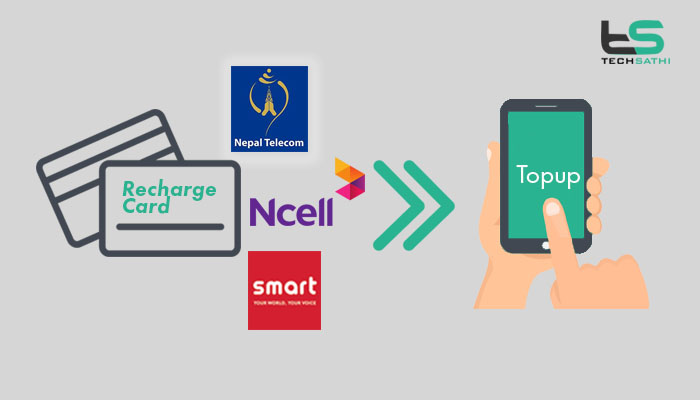 The meeting was led by Secretary of Prime Minister's Office, Mr. Sishir Kumar Dhungana, IT Consultant of Rt. Hon. Prime Minister Mr. Asgar Ali and representatives from the Ministry of Communication and Technology, Nepal Telecommunications Authority, Nepal Telecom, Ncell, and Smart Cell and were present in the meeting
The meeting decided to implement the following things
Telecom Service Providers will organize motivational programs for customers to collect the utilized recharge cards thrown haphazardly which has created problems in environmental sanitation by the end of Jestha 2076.
Telecom Service Providers will digitize their

services

by promoting the use of banking and other electronic channels instead of recharge cards effective from Shrawan 1, 2076, starting from Kathmandu valley and other cities in the first phase and will proceed nationwide respectively.
This is a great step by Government towards a Digital Nepal.