The failure of agreement between the government and Internet Service Providers (ISP) to come to a mutual understanding to provide low-cost internet service has resulted in the hike of price starting from today. The Internet Service Providers Association of Nepal (ISPAN) has decided to raise the price by 13 percent which means that the users will now have to pay extra 13 percent value-added tax (VAT) on their regular bill. As a result of this increment, the consumers will have to bear a minimum of Rs. 100 extra on their subscribed package.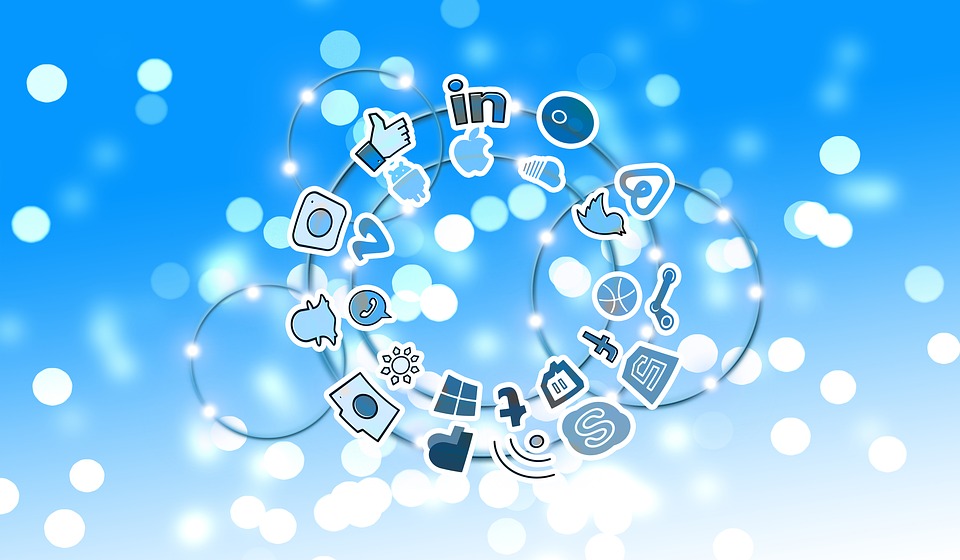 Reasons Behind the Hike
Previously on June 26, 2018, the ISPs had raised the internet fee by 13 percent as the effect of the government's decision to charge them 13 percent telecommunication service charge (TSC). The government later promised to provide 6.5 percent subsidy on TSC and also disregard TSC on internet wires and routers, leased line data connectivity and repair cost. Thereafter, the ISPs had dropped the hike in the price of their internet services.
Also Read: 5 Best ISPs in Nepal
But after the government failed to keep its promise of providing subsidy and with the recent increase in tax, ISPAN said that they had no other option than to raise the internet fee. The tax for the service providers has been raised from 11 percent in the fiscal year 2017-2018 to 13 percent in the fiscal year 2018-19.
However, in contrast to the decision made by the government, Nepal Telecom has opted not to increase the internet price of its services as they don't want to put an additional burden on their consumers. They have also added that they look forward to providing affordable wireless and wired internet services to their users as they have been doing. All the internet services from Nepal telecom; including ADSL and WiMax, will be available at the same price. However, other private sector ISPs from Nepal have hiked the price. This has been taken as a result of distrust between the government and the ISPs.