IME Pay strives to improve its services and features on a regular basis, with new schemes and facilities. IME Pay has introduced a new campaign, "4 Guna Saktisali" by which customers can enjoy 4 times more facilities and cashback in their day-to-day transactions.
IME Pay "4 Guna Saktisali" Campaign: What's New?
Mobile phone top-up is easy and convenient with IME Pay. IME Pay user had been earning 2% cashback for every Top- up on any Smart Cell, Ncell or NTC number. Now, with the introduction of the "4 Guna Saktisali" scheme, IME Pay is offering 5% cashback on every Top-up.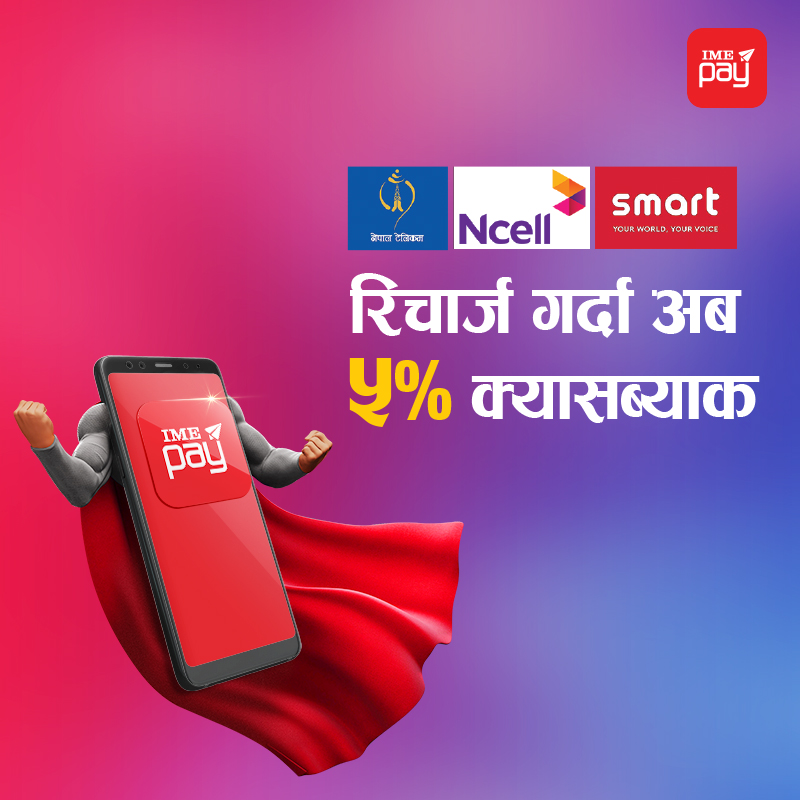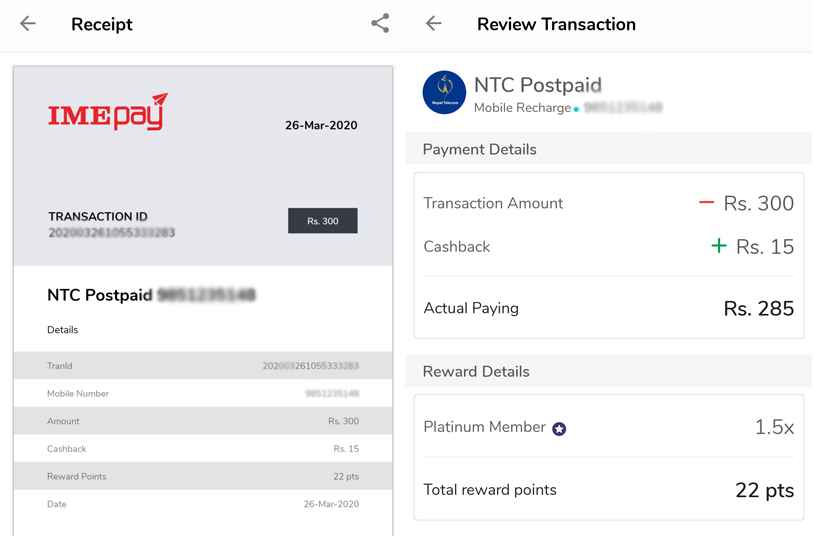 IME Pay has extended its facilities reaching every corner of Nepal; providing financial services to the unbanked population. IME Pay is now offering the option to earn 4% interest on the user's mobile wallet. With this facility, IME Pay in enabling rural populations to keep their money safe and secure while earning interest, despite the low accessibility of banking services. Simply adding Rs. 1000 in your mobile wallet account will convert your regular wallet to a "Super Wallet" with 4% interest.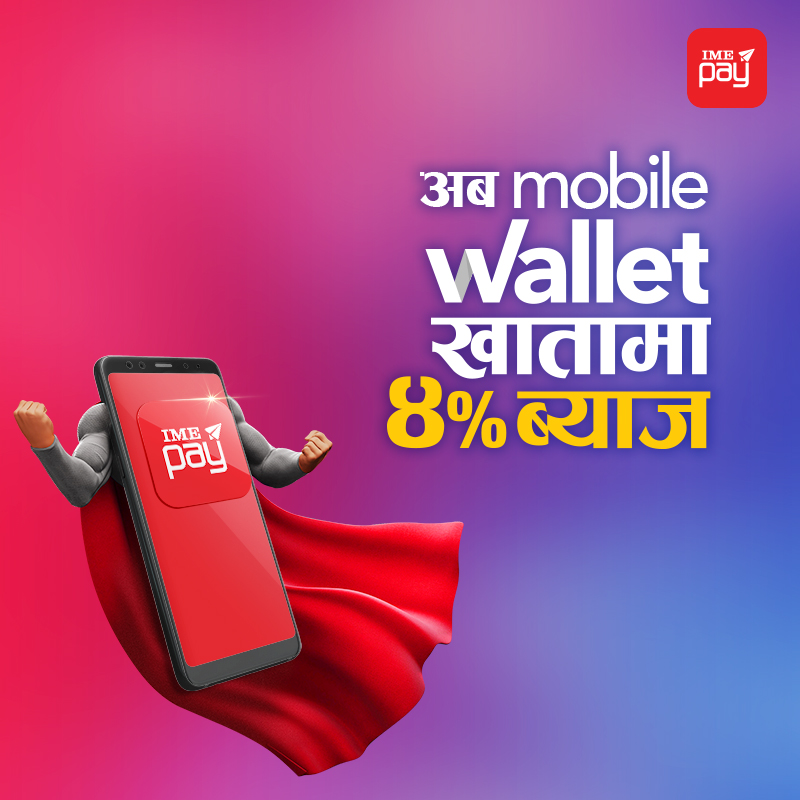 Over 40 banks including Global IME Bank, Siddhartha Bank, Bank of Kathmandu, Sunrise Bank and many more are linked with IME Pay. Users can now transfer money to any linked bank account free of charge. Link your IME Pay wallet with any of these banks and add or withdraw money anytime in the IME Pay wallet free of cost. Users can add money in their wallets via e-banking/m-banking, debit cards, connect IPS or nearby IME agents with no charge.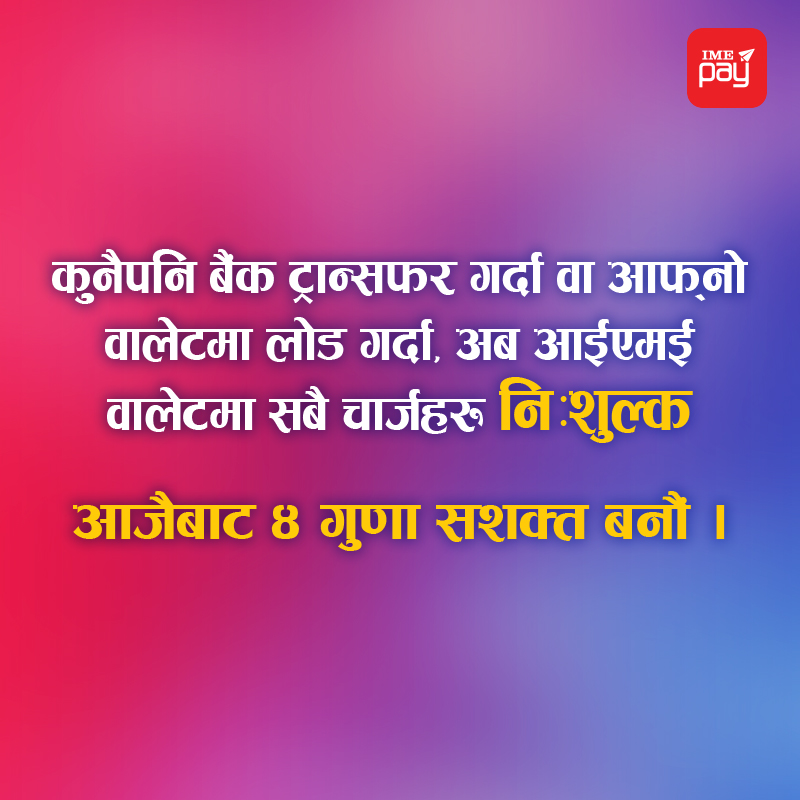 New users while registering on the IME Pay app can earn 500 reward points by using the invitation code referred by their family or friends. Both, the users who referred or sent an invitation as well as the new users earn the 500 reward points.
IME Pay has a widespread network of over 25000 agents, available all over Nepal. Any user of IME Pay now can withdraw the required amount safely and securely with no charges from nearby IME agents.