HUAWEI has been a huge name in the smartphone market since it ousted Apple from its position as the second-largest manufacturer of smartphones in the world. Apart from that, the name gained widespread recognition in 2018 as a result of the media coverage of, then the popular controversial topic, USA-China trade war that restricted HUAWEI from having commercial affairs with the US. Even with the ongoing conflict, sanctions of HUAWEI had been eased off by mid-2019. With that being, HUAWEI had a decline in its sales worldwide. To adjust that, HUAWEI has been manufacturing smartphones with features inclusive for different segments.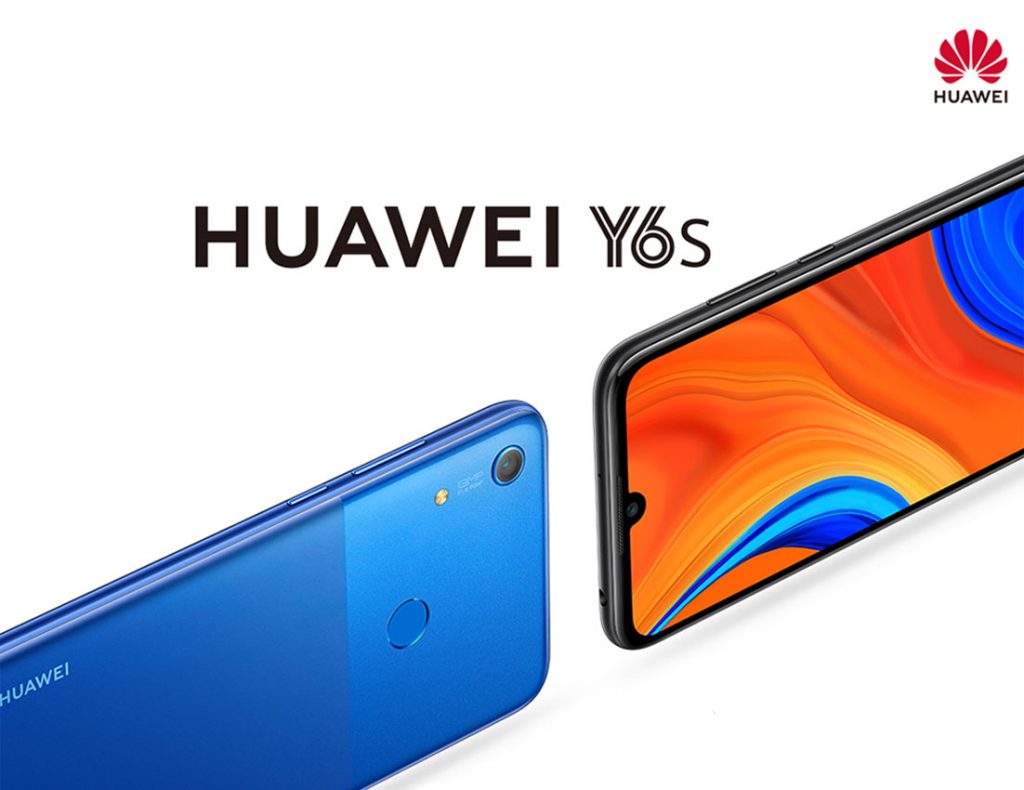 Huawei has announced the release of a new model to its ever so popular Y series with the launch of the Huawei Y6s. The Y6s flaunts a gorgeous 6.09" HD minimal-bezel display complemented by a powerful performance along with expansive memory. It is quite the package for day to day use as well as high-quality gaming and photography available at an affordable price of Rs14,990. Huawei has really taken it to the next level with its competitive pricing of this phone which makes it such a standout option.
Huawei Y6s: Performance
The Huawei Y6s is intact with 3GB of RAM and 64 GB of storage along with additional expandable storage of up to 512 GB. This gives you the freedom of doing any tasks without having to worry about your phone running out of storage space. This is a great upgrade to most entry-level smartphones which often have less RAM and have problematic storage space. The Huawei Y6s runs seamlessly with Huawei's Extendable Read-Only File System (EROFS) which enhances its efficiency and provides you with an approx. 2GB of extra memory.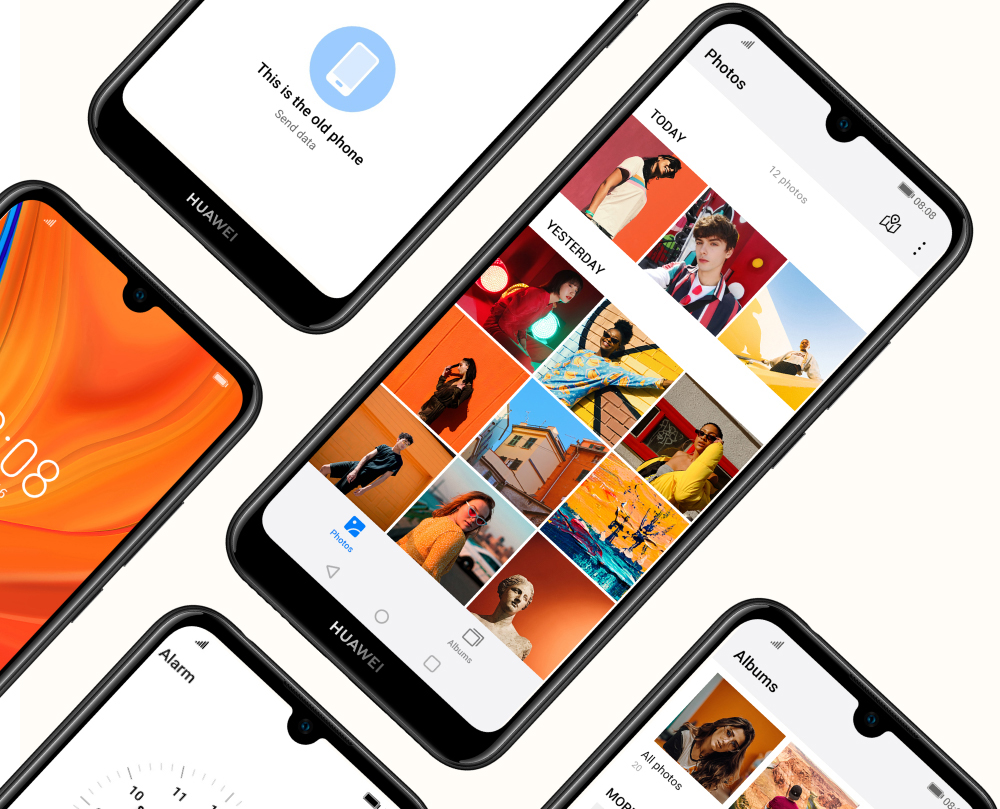 The Huawei Y6s houses a 3020mAh battery complemented by AI power-saving technology which will easily get you through your day. The phone also uses a new octa-core processor, with enhanced 2.3 GHz large cores which runs the EMUI9.1 system which ensures smooth operations. The phone is proactive and always checks for optimality as well as deletes unnecessary files to keep your device fresh and free from lags.
Huawei Y6s: Display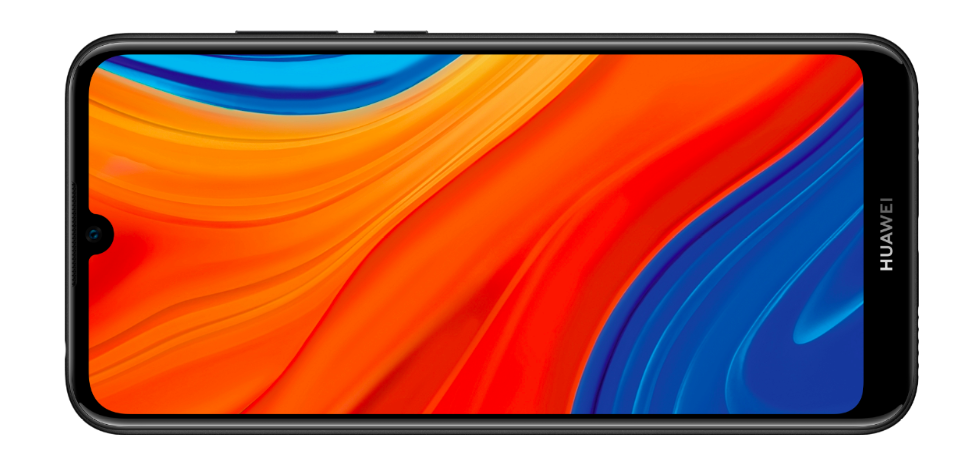 Having a dazzling 6.09" HD display with a 1560*720 resolution, the Huawei Y6s is a pleasure for the eyes. The bezels are very much minimal with a screen to body ratio of nearly 90%. There's a minute dewdrop notch to house the front camera, ambient light sensor, and super slim receiver. Additionally, the phone also features an Eye Comfort Mode and is TÜV Rheinland certified for its low blue light to make sure that your eyes are safe from any harmful rays.
Huawei Y6s: Camera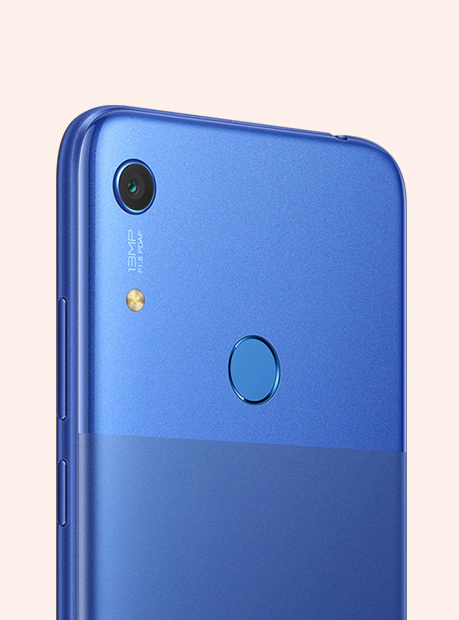 If you're looking for a good camera in a smartphone but don't want to pay a hefty price then the Huawei Y6s won't disappoint you. Its 13 MP rear camera lays out a beautiful image with high resolution. The f/1.8 aperture lens manages light sensitivity to give out the best possible image which is highly more efficient than the f/2.2 aperture standard lens seen in most phones in this price range. The 8 MP front camera is just as good for your selfies.
Also Read: Huawei Nova 5T Full Review!
The audio quality of this device is remarkable too thanks to Huawei Super Sound technology which will make you groove to the beats of any audio played on this phone. Additionally, the Fingerprint scanner and Face unlock features work flawlessly so that your security isn't compromised.
Huawei Y6s Price in Nepal and Availability:
The Huawei Y6s is available in the market for a price of Rs14,990 and you can choose from the colors: Starry Black and Orchid Blue.
Verdict:
The Huawei Y6s looks to be a powerful package housed with everything you will be looking for in a smartphone from a glamorous display to seamless performance. All of that for just a price of Rs14,999. This phone, therefore, is the real deal among entry-level smartphones in the market at the moment.