Our daily routine has been affected due to this pandemic. For students, the classes have been disrupted. If this continues for a longer period it can lead to a year or semester loss. Currently, schools and colleges have started online classes to continue with their courses.
What is Fuse Classroom ?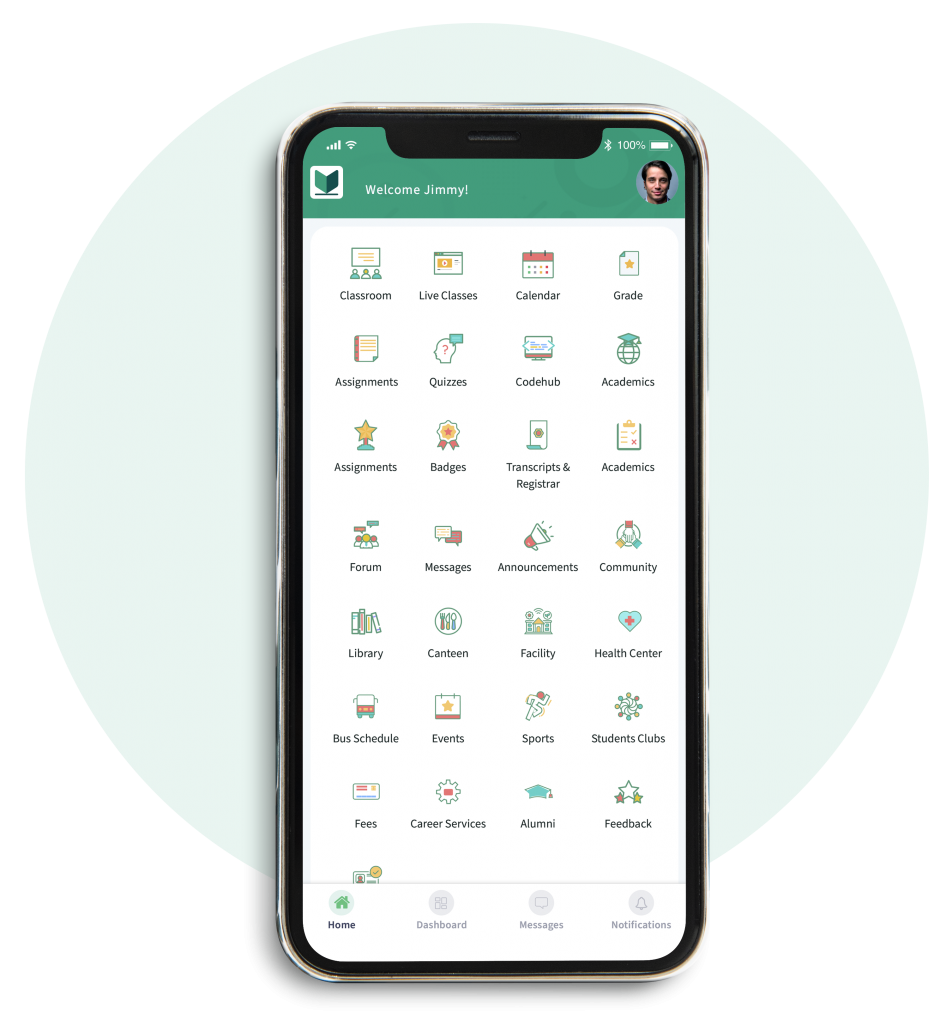 Fusemachines, an artificial intelligence talent, and education solutions company has introduced Fuse Classroom an AI-powered digital ecosystem for students, faculty, and administrators. It has been designed to fully transform the learning experience of students in Nepal. Fuse classroom is set to revolutionize the teaching-learning methodology all over the world. It has been created to be a one-stop AI-powered educational experience. It helps to integrate the tools required in a traditional class as well as the software required to run the school into one online platform.
With the help of fuse classrooms, interactive learning can be practiced. The sessions can be conducted and recorded easily. There is the availability of features like whiteboard feature, separate online room for group discussions as well as chat facility to help make the session interactive. Taking tests can be a problem via online channels but with fuse classrooms, instructors can take quizzes and tests easily. Also, there is the availability of Fuse Counselor who guides and tracks the students' mental health as well as their course progress. This platform focuses on every aspect that helps to facilitate easy teaching-learning experience amongst the teachers and their students.
Sameer Maskey, the founder and the CEO of Fusemachines shared,
"Our core mission at Fusemachines is to Democratize AI. We are constantly thinking about how AI can be used to better the world. More than one year ago, we began building an education platform to help schools to create a better online learning experience for students and recognized a need to help streamline core school operations beyond the classroom as well." In the wake of COVID-19, we have decided to launch Fuse Classroom ahead of schedule to support schools in their time of need. We believe Fuse Classroom will have a profound impact on the way educational institutions bring themselves to the digital forefront in the era of AI. We believe machines can improve the learning experience of students at scale with personalized learning and feedback. This is something we are truly excited about."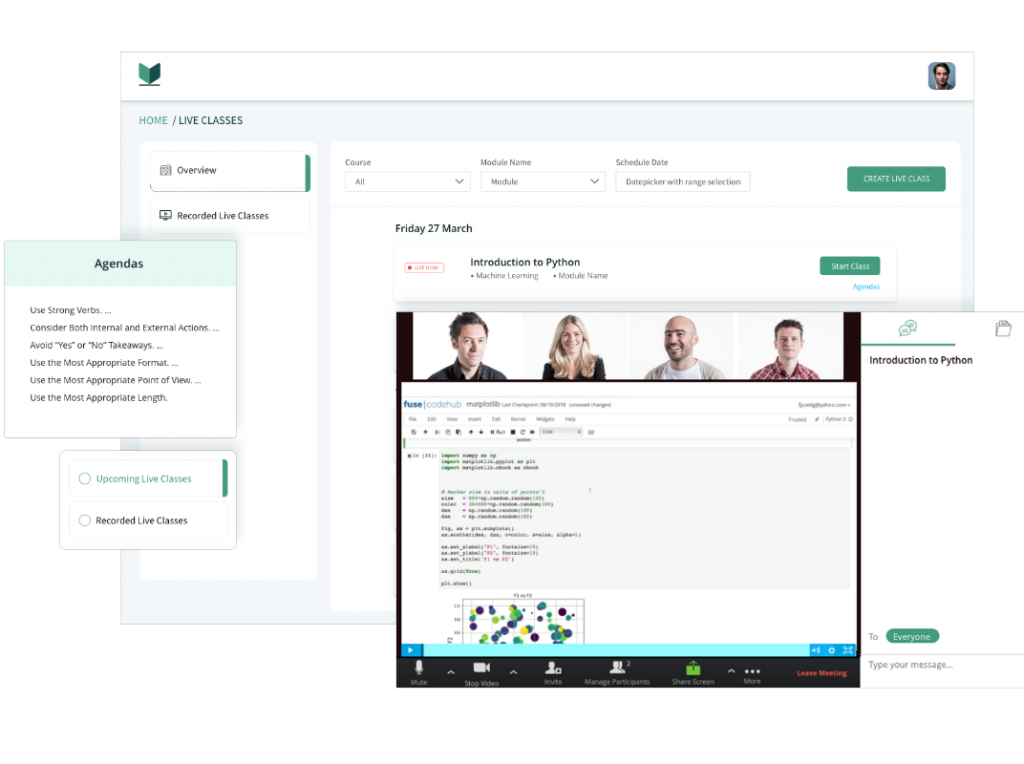 Fusemachines is an artificial intelligence talent and education solutions company. It was founded by Sameer Maskey, Ph.D. Adj. Assoc. professor at Columbia University. Their core mission is to democratize AI. Its headquarter is in New York, US, and has operations running in the Dominican Republic, Canada, and Nepal. 
As Automation, AI, AI Automation, and AI apps along with Online Classroom, Online Education may the surge of technology adoption post-pandemic, we hope Fuse Classroom will help put forward the adoption curve.