Fonepay, Nepal's first and largest mobile payment network, has succeeded in making more than 10 thousand merchants. Along with this, Fonepay has expanded its merchant service to all 7 provinces of Nepal. 60% of the merchants are based in Province 3 and the remaining 40% are located in other provinces. The main financial activities from Fonepay include Shopping, Travel, Business Payments, etc.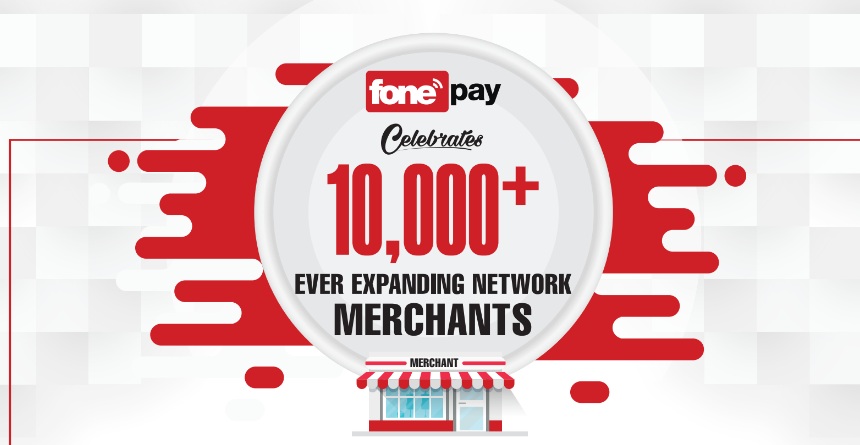 Fonepay is a subsidiary company of F1Soft International Pvt. Ltd. which has been working in the field of Software Development and IT services since 2004.
Also Read: Top 5 digital wallets in Nepal
Fonepay in Current Market of Nepal
Fonepay is a Payment Network, which connects customers, banks and financial institutions, merchants, and governments in a single network. Currently, more than 50 Banks and Financials intuitions are affiliated with Fonepay and more than 70 lakh people of Nepal have been benefited with the service. According to them, the electronic transactions made through Fonepay network is more convenient, easier, secure and accessible access to all.
Fonepay focuses on "Pay Directly from your Bank Account" which means you can make all the payment services available in Fonepay network using your bank's mobile banking app. You can also use eSewa to make all kinds of payments offered by Fonepay.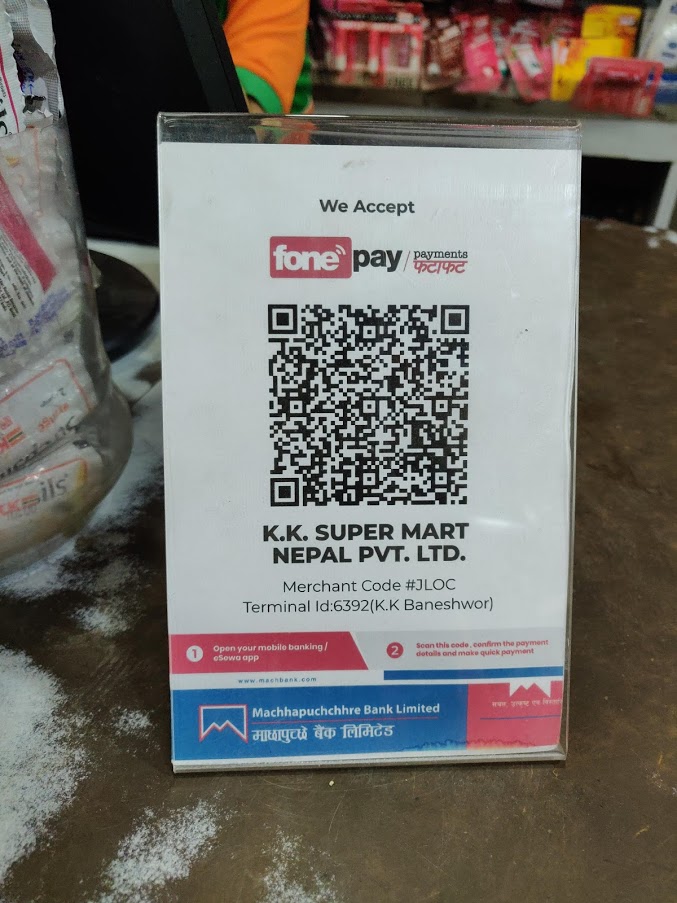 Fonepay's "Scan to Pay" is a new age payment method for making secure and instant payments using your mobile banking app which replaces the use of cash and cards. To use this you can scan the QR code displayed in various shops, stores, restaurants, hotels inside and outside Kathmandu valley. For promoting digital payment Fonepay comes with weekly or monthly promos (cash Back on shops, restaurants, etc while you scan to pay) so that people will be interested in accepting the Digital payments.
To know more about offers/promos : Click here
Along with the vision of the Government of Nepal in building Digital Nepal, Fonepay has become a strong backbone for building a cashless society. For that, Fonepay has come up with campaigns like "Lets Go Mobile Banking" and "Time to Teach Back".