Days are already here, where you'll be able to walk freely around the room and still be heard to the other side of the video call. The Covid- pandemic had compelled many to work from home which was a bit hectic since online video calls and meetings were not free from disturbances and technological glitches, where you had to stay in front of your phone camera or laptop and use headphones for a better experience. Be it on Zoom, Google Meet, Facebook Messenger or any other video calling apps, attending meetings was still a problem while using tiny documents and presentations to show if needed.  But this problem is to be solved by  Facebook Portal TV,  which has been launched by Genese Solution in Nepal. 
Back in January, Genese Solution, a Cloud Consulting and web services provider company, had introduced the Facebook Portal TV in Nepal. Portal TV is specifically a small webcam that connects your TV with the internet via an HDMI cable. It allows you to make a video call on the bigger screen i.e. your TV. Amazon web services has Alexa support in it for voice assistance. Along with that, it's an add on to your TV with a camera, microphone, and Alexa support along with a power adapter and a remote. It comes with a sophisticated zoom-in feature so that you could be located with a certain distance from your device as well. Smart Camera automatically pans and zooms to keep up with the action. One can move and talk freely and always stay in frame. Portal TV sits discreetly on top of or below your television for immersive video calling, giving you the freedom to move around during calls and still be seen and heard.
Facebook Portal TV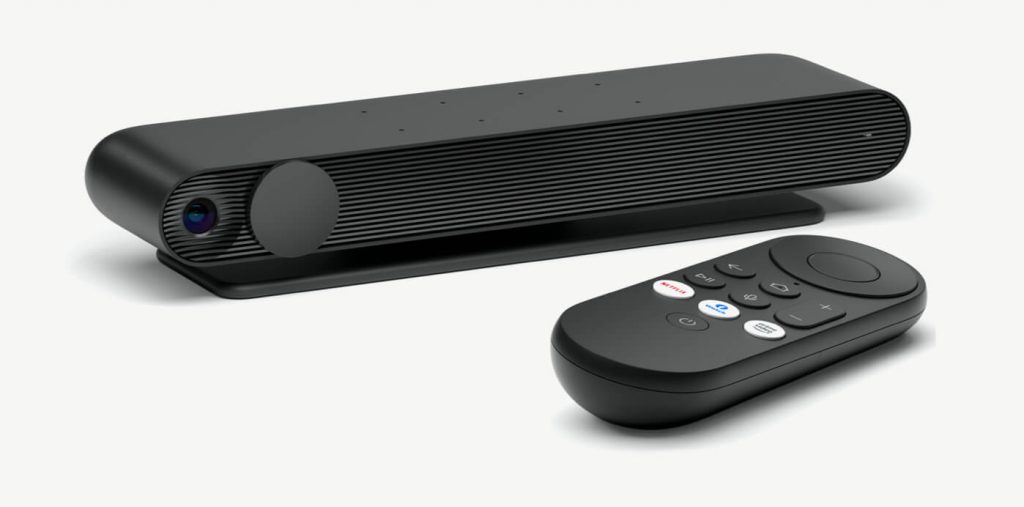 The Facebook Portal TV comes with a camera with an integrated AI to automatically pan and zoom, hence keeping you in the frame. You need to have a WIFI connection, HDMI cable, portal camera, and your TV. Portal TV comes with a remote controller to navigate your commands.  Here are the few features Portal TV has; making your video call experience easier:
Alexa Built-in for audio interface
Smart camera with wider zoom feature that panes so as to keep up with the action. As more people join in, it automatically widens the view to include everyone on the frame
Allows you to make a video or audio call via Messenger or WhatsApp even if anyone among the two do not have Portal
It has music, animation and AR effects for entertainment
With Alexa Built-in one can check the weather, listen to music, watch news
One can also stream Netflix, Amazon Prime Video and enjoy Facebook watch with friends who live far away
You can easily disable the microphone and camera by a remote
This would give the seamless video experience in Nepal while making video calls convenient in terms of audio, video and picture quality, multimedia and calling features. It would be more applicable for homes, offices like media houses where one could take a live interview with a wider and clear view. On top of that, its best use is when you are attending the online meeting so as to feel you're on the same table. The pre-booking is open in Genese Solution.
About Genese Solution
Genese Solution is a team of creative innovators and technocrats who are bridging the gap in technological reach into Nepal by providing cloud consultation services, end-to-end product engineering, security and communication services along with rendering products and services of tech companies like Amazon, Google and Microsoft, mostly for companies. It has been providing business and technical support to its corporate clients with an array of the following services:
Email Solutions
Digital Advertising
Customer Relationship Management
Mass Emailing
Domain and Web Hosting
Facebook Portal TV Price in Nepal | Where to buy?
The Facebook Portal TV is now available in Nepal starting at NPR 44,000. You can pre-book for it via Genese Solution. Follow the link below to prebook and buy Portal TV.