GIPHY, leading GIF search engines of all time, has now been acquired by Facebook. As stated by the company, the GIF search engine will be included on Instagram along with facebook's other app. 

Moreover, sources claim that GIPHY was claimed under Facebook by the heavy cash price of about $400 million. Also, it has been vocal by the company that GIPHY will not be exclusive to Facebook and will still be available for users on various platforms as well. More to that, they also stated that developers and API partners will possess the same access to the GIPHY's APIs where the GIPHY's creative team can still create great content.
The very popular GIF search engine GIPHY is an American online database that lets users search and share short looping videos with no sound which also resembles animated GIF files. This creative community was founded in February 2013 in New York City, United States by Alex Chung and Jace Cooke and offers the variations of 32 different languages.
Also Read: Facebook Rolls Out "Messenger Rooms" with Video Chat for 50 people
Soon after the launch, the community started expanding and it was in August 2013 that it allowed consumers to post, insert, and share GIFs on Facebook. Then again in the same year, GIPHY integrated with Twitter to allow users to post GIFs on the micro-blogging site by only sharing a GIF URL.
Again, soon after it started getting reorganization and became famous among its users, GIPHY launched its second-ever app "GIFY Cam". It was not long after it's the first launch that GIPHY announced its second app which not only allowed users to share but also to create their GIF. This gave it a new turn and made it the top sensation of all time. And to be honest, who wouldn't want a fun, colorful, and interactive conversation using the GIFs.  
GIPHY: A Part of Instagram Now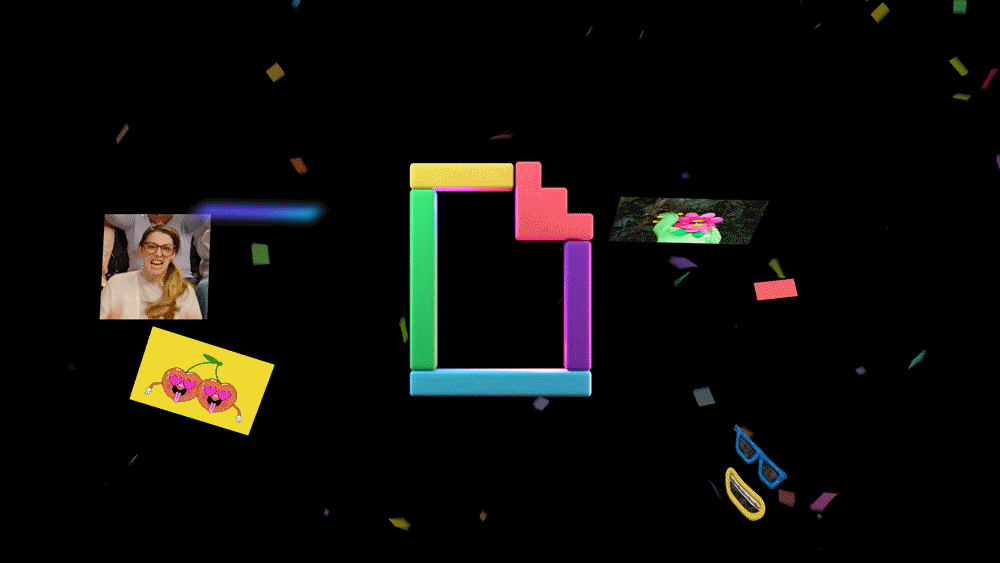 During its journey, Giphy has shared a very interesting history with Facebook. In past years it had also expanded its availability through facebook's messenger service. It was in March 2015, that Giphy acquired GIF messenger service nutmeg and then launched the Giphy + Messenger app. After that, GIPHY started integrating directly with Facebook Messenger. 
Later on, as Facebook Messenger expanded into its developer platform, Giphy went ahead and joined some of the few exclusive apps to debut on the new platform. Now, as history remains, half of the GIPHY's traffic comes from the Facebook family of apps, even where the other 50 percent is from Instagram alone. 
Now, as Facebook officially acquires GIPHY, we can be sure that our conversations and feeds will be more fun than before. Let us know what you think about this acquisition in the comment section down below.