Financial inclusion is something that is essential for developing countries to reduce poverty and income disparity significantly. Financial inclusion, in the simplest words, means, availability and equality for individuals to access a wide range of financial services through formal financial institutions. For a developing country, financial exclusion is a huge problem that needs to be addressed in Nepal.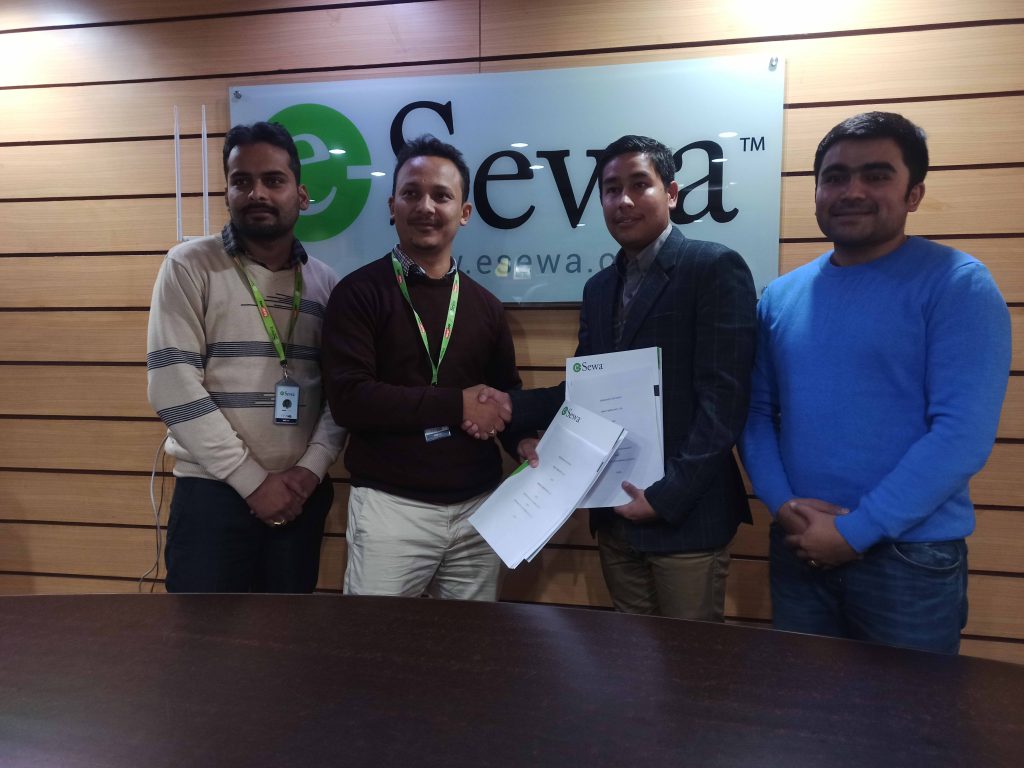 So, for the sustainable development and benefit of individuals from the grass-root level, eSewa has collaborated with FinLit Nepal to organize financial literacy programs in different parts of Nepal. These programs should elevate the financial inclusion and financial literacy of Nepali people.
Also Read: 11 Years of eSewa in Nepal
eSewa's COO Roshan Lamichhane and FinLit's Managing Director Gaurav Thapa signed the agreement paper regarding the financial literacy programs in Nepal. Under social obligation, eSewa put forward this program with a goal to contribute towards financial inclusion as a private sector. Finlit will arrange different classes at different parts of Nepal for topics such as financial institutions at local levels, the importance of financial institutions, service provided by them under the discipline of financial literacy.