Oho Cake, which was founded in 2021, is a platform for online cake delivery service (currently available in Kathmandu valley) that specializes in delivering a wide variety of delicious cakes for all occasions. Some of its specialities include chocolate cakes, crunchy butterscotch cakes, designer cakes, photo cakes, micro cakes, jar cakes, and more. Mr. Santosh Pandey, Co-Founder of Offering Happiness, Nepal's largest gifting platform pioneering in experiential gifting, surprise planning & corporate gifting is also associated with OHO Cake as a Co-Founder and Director of the company.
According to reports, the worldwide bakery market was worth approximately USD 14.07 billion in 2017. Similarly, it is predicted to increase to USD 17.91 billion by 2024. As a result, it wouldn't be inaccurate to state that the fragrances of freshly baked goods are floating through the delivery market. Due to the ongoing pandemic, online delivery and eCommerce businesses in Nepal have faced massive growth in demand. Among various online delivery services operating in Nepal, OHO Cake is one of them.
Oho Cake is a cake delivery service in Kathmandu valley that allows you to buy and order your favourite cakes online. The company strives to provide a one-of-a-kind bakery buying experience that eliminates the need to bounce from one shop or website to another in search of the perfect cake. OHO Cake claims to bring 100% fresh cakes to your door with ease and care on the same day or as scheduled. According to OHO Cake, cross-country purchases are possible with their online cake delivery in Kathmandu, Bhaktapur, and Lalitpur, allowing you to send tasty cakes to your parents, relatives, or friends on various occasions from anywhere in the world.
How to Order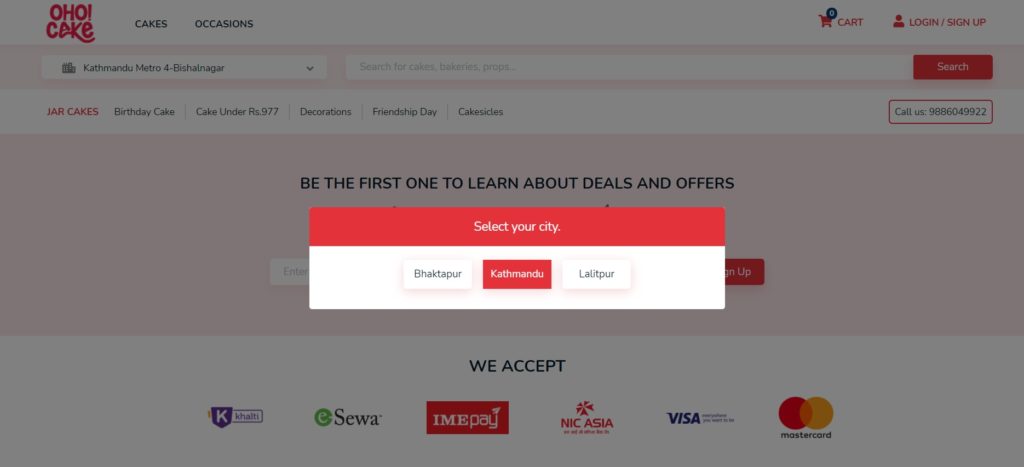 Choose your favourite cake.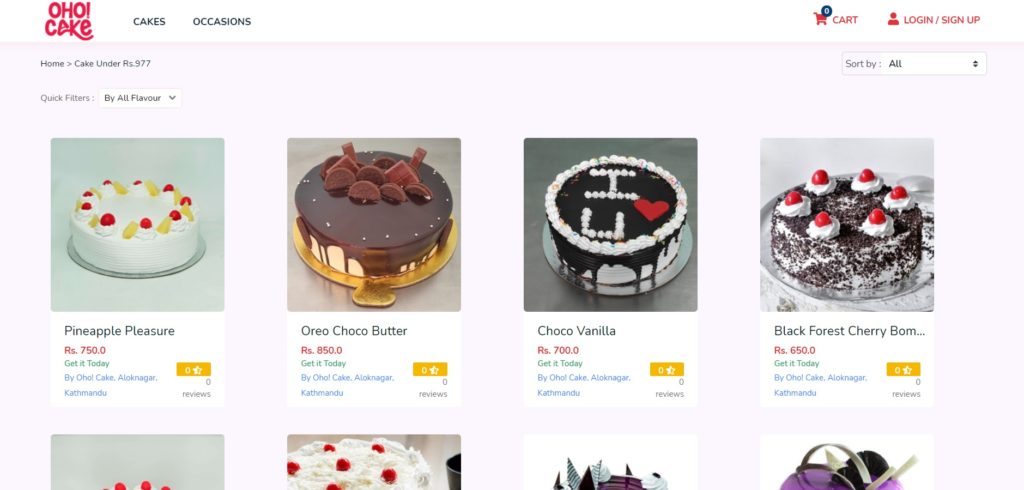 Select the specifications for your prefered cake and select the date and time of delivery.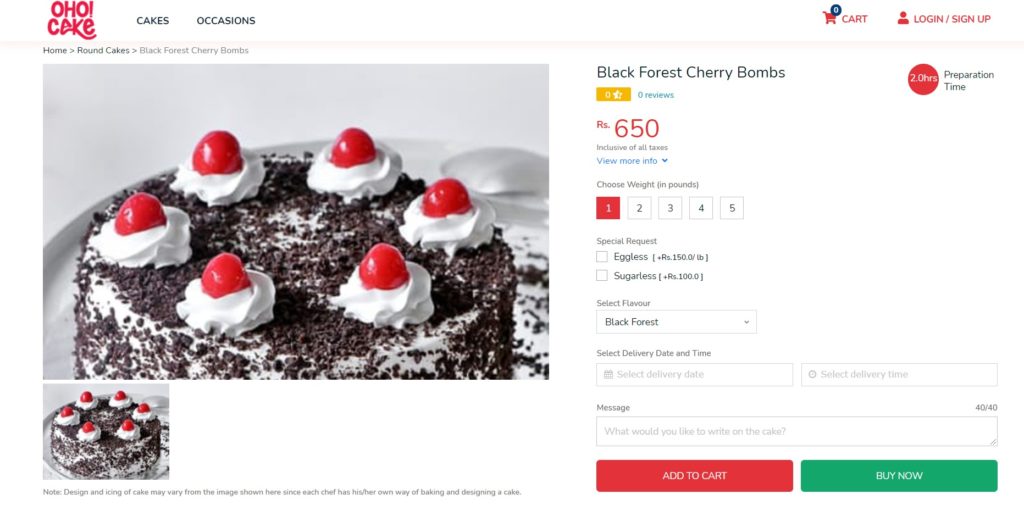 Add your cake to the cart or simply buy the cake.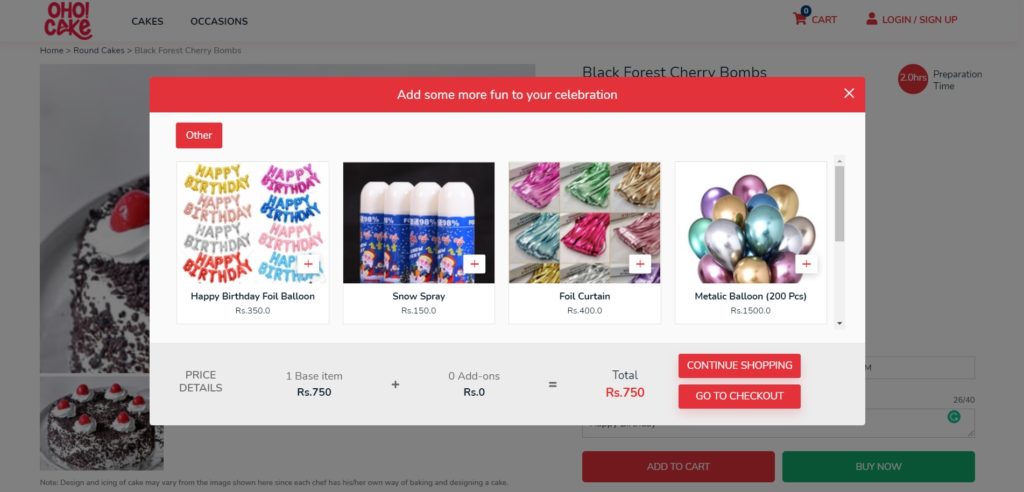 After you have completed all these steps, your order will reach your doorsteps on the same day or as scheduled.
Payment Method
You can make payments through following methods:
Khalti
eSewa
IME Pay
NIC ASIA
Visa Card
Master Card

For more info visit http://ohocake.com/ or contact on
+977- 9801886660
You may also like – Hivelaya: A Native E-learning Platform Connecting Learners and Experts