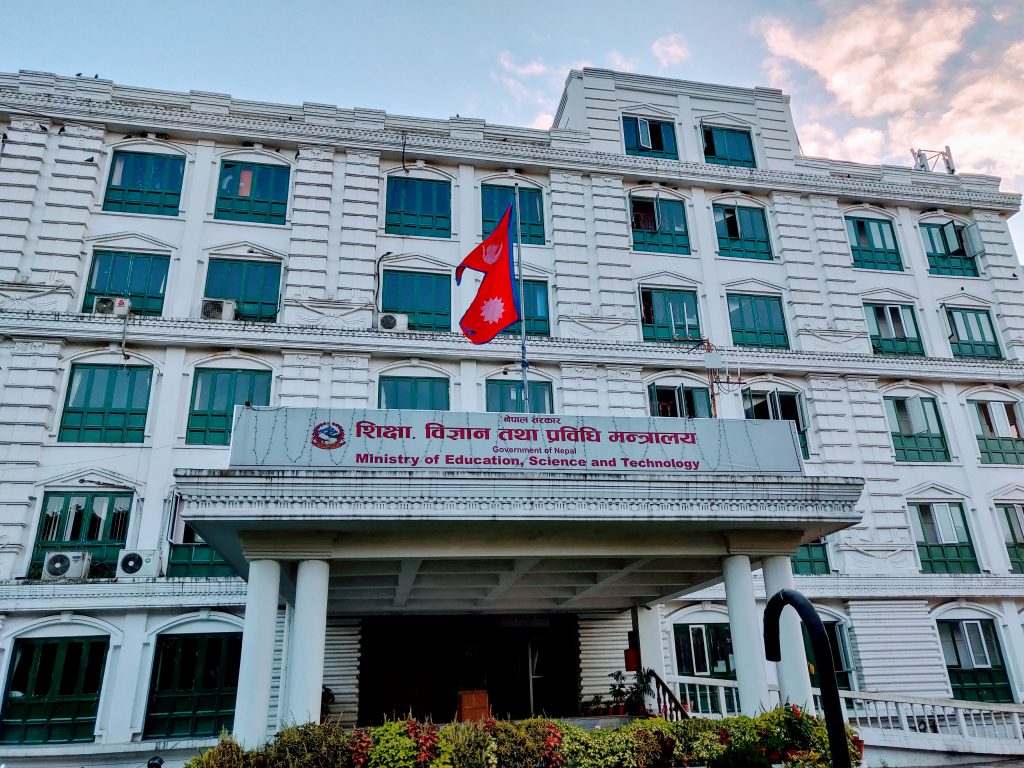 Ministry of Education, Science and Technology is all set to organize an AI conference in Nepal in the last week of Poush from the government level. A meeting held before Dashain gave the responsibility of preparation management to the secretary of the ministry, Mr. Sanjay Sharma. Ex-minister Ganesh Shah has been appointed as the head of the advisory committee.
According to the recently released Science, Technology and Innovation Policy, the AI conference will be held under the 'Calendar Event' to cover the activities of science technology across the country. The recently released policy aims to promote emerging technologies with a special focus on the development of science and technology in the country. The ministry is planning to organize the program under the same policy. According to Minister Giriraj Mani Pokharel, this AI conference in Nepal would be a milestone in implementing science, technology and innovation policies.
Minister Pokharel said that the conference would be worthwhile to achieve the goals of SDGs, to make the nation move towards the AI ​​era under the Fourth Industrial Revolution in the world, and make policymakers conscious and aware of the worldwide growing trend of technology. According to the preliminary preparations, the conference will be held from 3 to 6 days. Prominent AI experts from around the world will come to Nepal to attend the conference. The AI conference will have significant participation of experts, including policymakers, foreign organizations and stakeholders. It is expected that this summit by the government, centered on emerging technologies, will be important for Nepal.